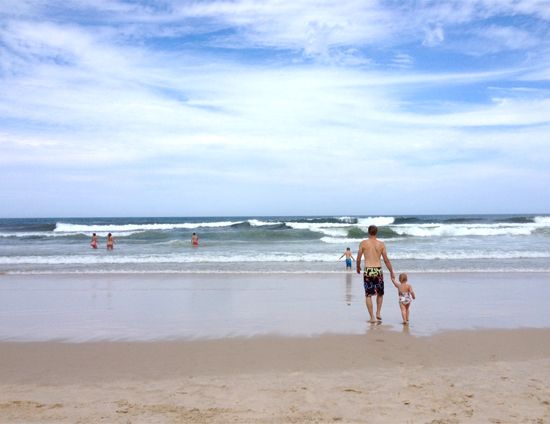 We finally made it to the beach on the weekend! Oh my word, there is something so refreshing and majestic about it, I loved it!
Only since living in a land-locked province of Canada, did I realise how much I took for granted our living within an hour of some of the worlds most amazing beaches. The kids had a fantastic time frolicking about in the waves & got sand every.where.
I'm vowing to appreciate these pristine sands & clear waters a lot more this summer! They really are pretty spectacular. Do you live close to a tourist attraction, or beautiful part of the world that you tend to take for granted?
:: Don't miss out on the 20% discount on all items in my shop this week. Use code MERRY20 at checkout.