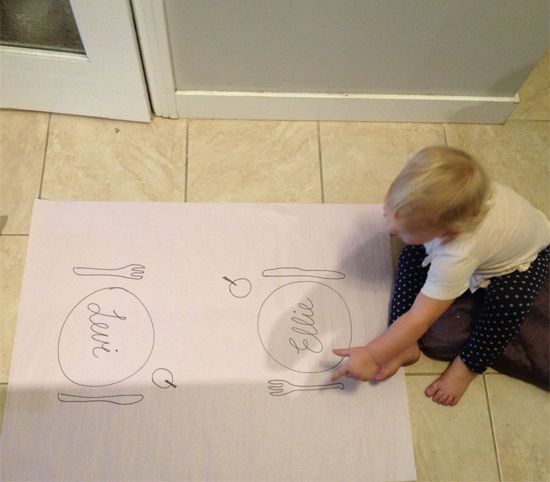 Excuse the dodgy low-lit phone photo. In the blur that has been the last week, this is the best it gets around here!
Our packing & moving guys came, packed our life into brown boxes & bubble wrap, and our possessions are now sailing the seas to greet us in Australia.
For some reason this feels like a bigger move than when we moved over to Canada initially. I feel wiped! We're off to spend some time with family in BC before we fly home. I'll keep you posted when I can...the countdown is definitely on!
P.S. This was my kids 'table' once all our stuff was packed. Thank you for the butchers paper moving guys! : )