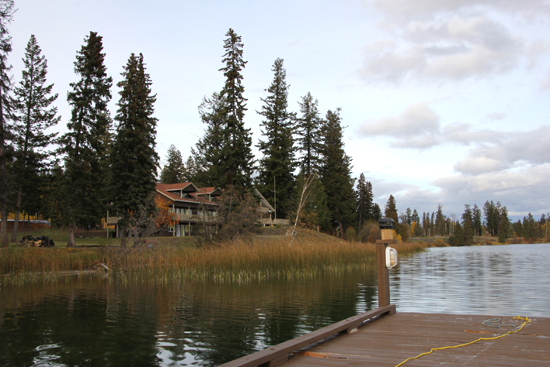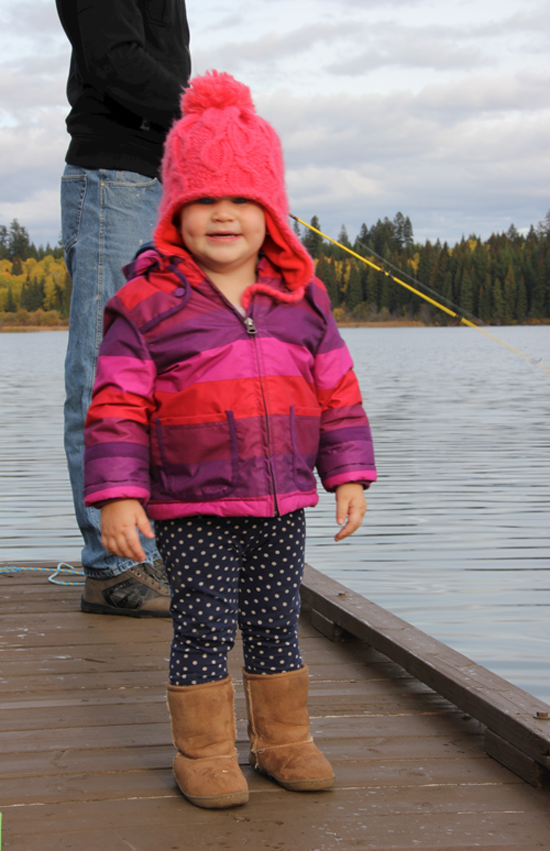 I feel like we have done full circle with our adventure here in Canada. We are back at the lodge. Back where it all began. (See some of our story
here
,
here
,
here
&
here
)
We will spend a few weeks here with Dave's family before flying home. This place is beautiful. Remote (I'm talking a 12km driveway remote). But beautiful. I find it hard to do nothing, so this pace of life is different for me. But I have to remind myself that a forced holiday after all the crazy packing and moving, is actually a gift.
My children are loving having a
huge
backyard here after life in a 4th floor apartment. Fishing, riding bikes and getting dirty is what it's all about to them. To see Levi's grin each night as he goes to sleep, really does make the remoteness worth it!
We are planning to head into town this weekend, quite the event in these parts! (hello Laura Ingalls! : )
I hope you have a great weekend!
xo