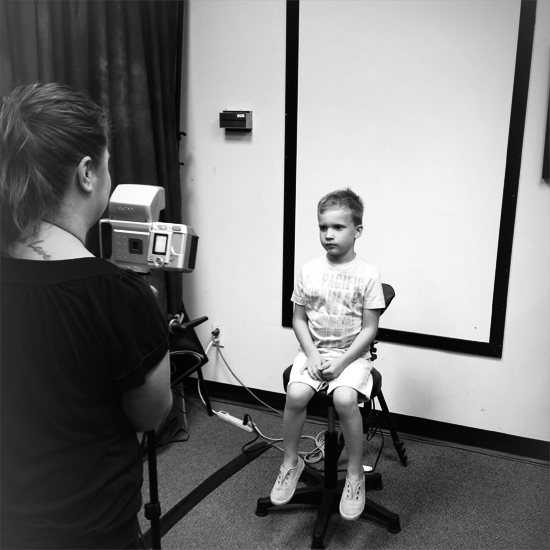 So this week I was planning to be
here
, savouring every word the keynote speaker would give, connecting with like-minded creative people, coming home fully pumped for blitzing in my
business
. But...then...well, I have a young family and we aren't millionaires, so I took one for the team and am keeping it real here at home this week. If you'd asked me a couple of weeks ago how I felt, I would have said I was gutted. Coz really it's been a dream for a couple of years now. But I know my time will come. And really...we have other priorities at the moment, like getting ready to head back home to Brisbane at the end of the year (excited!!), so there are plenty of things to do on the home front to get ready. And really when you think about three days in San Fran vs. moving back closer to family for like. ever. then it doesn't really compare.
Until then, I will keep saving my pennies. Who wants to come with me next year?! : )
Image: Levi getting a new passport photo taken. This is serious business people!