We went to
What the Truck
last year
just once
before the season ended. This year I'm not missing one! : )
On Friday night, it was the first event of the year, and we went to check it out even though the weather wasn't too flash. I love the concept of walking around choosing fun food and eating it on a picnic rug, with music and a load of people wanding around. A lot of atmosphere.
My review:
Molly Eats
had some great gluten free options, which I really loved (yay for me!). And the other stand outs this time round were
Nomad
& a fish burger from
The Act
that was pretty delish. A friend of mind had the 'crack n cheese' from the
Nomad
and said she was sure there was some kind of 'special ingredient' as it was the best mac n cheese ever!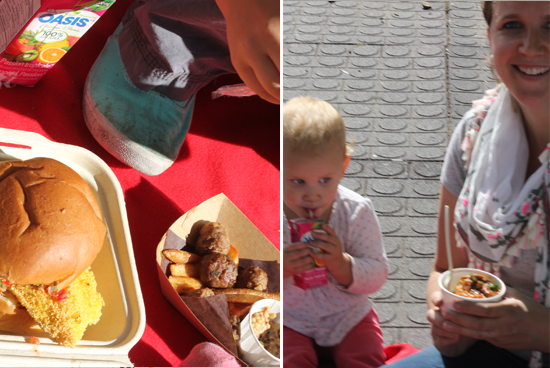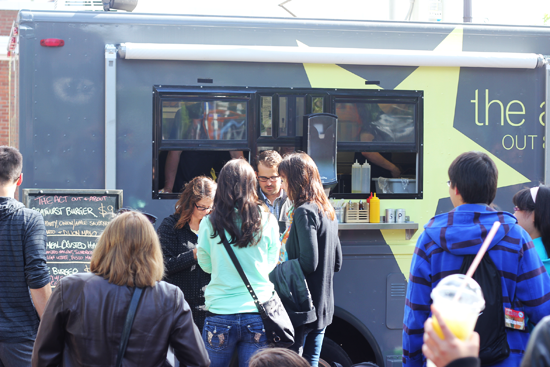 If you're planning on going I would recommend getting there earlier rather than later. We arrived at around 5pm (kid dinner time, hello!), but by the time we were leaving at around 7pm there were heaps of line ups for the popular trucks.
You can find out the future events via their
Facebook
page. Can't wait for next time!