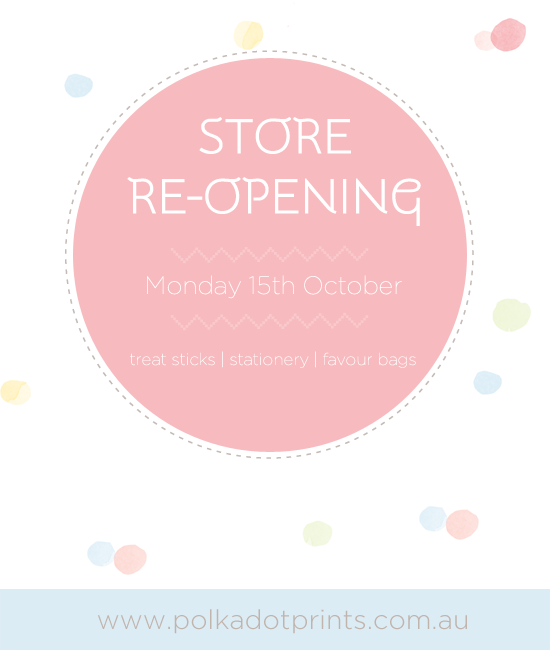 Well, good news!
My shop
will be opening again on Monday! I've been working on a couple of new things that I think you'll like and I can't wait to share them.
After some time out it's given me time to re-assess my work-life balance, and also get back to the parts of this business that I'm most passionate about. And that for me is graphic design and printed paper goods. I've always felt a little tension
selling printables
as I had no control over the final outcome of my designs. My name was on something that may not look awesome and I had no say in that.
// SO....there is one big change...
My stationery designs are no longer printable, but printed for you! Collections and range have been scaled down, but now when you make a purchase, that is all it will cost - no extra printing fees, it's all included!
// I also have a couple of new non- stationery products that will support my stationery and help you host your own creative events for those you love.
I'm really excited and I hope that you will pop back here on Monday for all the opening goodness!
Have a great weekend!