Happy Monday to you! I hope you had a wonderful weekend.
I have some wonderful news this morning and that is....
my shop is open!
Hooray!
If you think it's looking a little scaled back, you would be right. (I made some comments on this
on Friday
.) There are still items being added as I get the time to take photos & upload etc. But you can browse and purchase to your hearts content (and I hope you do!)
The one product I am most excited about are these pretty treat sticks.
Doesn't your mind just get all creative about how they could be used for a party, wedding, or holiday get together?! They are perfect for a baker like me. I am a champagne taste on a beer budget kind-a-girl, and I love how even store bought cookies get the all star treatment with these cute sticks! Check out the
current range here
.
I know they are going to go like hot cakes, so get in quick and keep your eye out for new colours in the coming weeks!
I'll share a couple more new things this week...until then...
happy shopping
!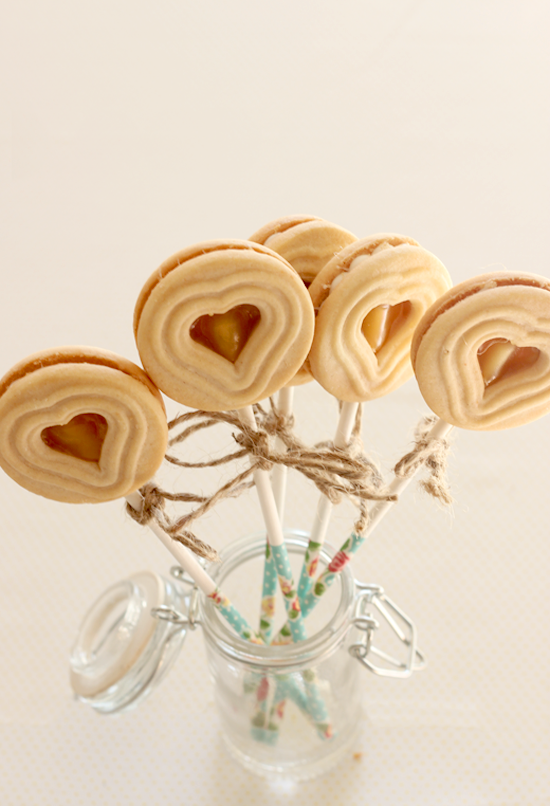 Images // Copyright to PolkadotPrints. Please link back if sharing xo