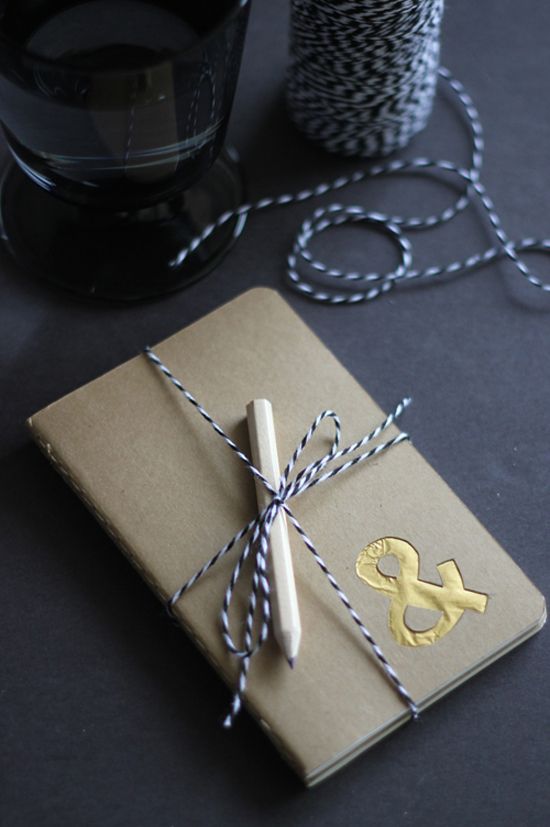 I love a craft that gives you a lot of bang for your buck. And I'm not talking money, but in time. My latest collaboration with Design Mom was exactly that. Looks like a whole lot of glitz, but it so easy and is a reality to do.
You can check out the full tutorial for these Gilded Moleskine journals on Design Mom's blog here.
I gifted these to a friend who has recently gone back to part time work after taking some time off to focus on her young family. Being in a creative industry, she'll no doubt have light-bulb moments and genius ideas on the go! I'm hoping these gilded Moleskine journals will come in handy for her brainstorming and note taking whether in the board room, the car or anywhere in between. They were quite easy to make and once on a roll, I ended up making myself a set too!
To see my previous collaborations with Design Mom, you can find them here.