One thing that really stands out here in Canada is the appreciation for the four seasons. I'm guessing since there is cold & snow for so many months of the year, when spring & summer arrive, people really embrace it and make the most of the sunny days. It seems like every other person owns an RV and uses it on summer holidays or 'vacation'. Kids migrate to splash parks and it's festival and outdoor time for everyone.
We recently visited the St Albert farmers markets. Food, craft and produce. It was such a bustling, fun place to be. I'll definitely head back there sans kids in the next couple of weeks! (and did you ever have a painted rock? - see pic below!)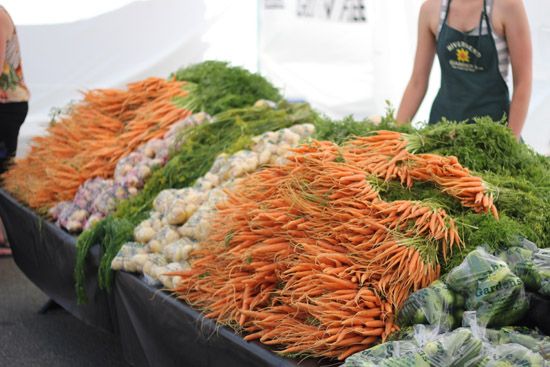 P.S. We had a big weekend moving into our new apartment. Finally painted and got our wordly goods out of storage. There are still boxes to unpack and a house to make a home, but it feels good to have some resemblance of normal back. Here's to regular creative time!