Before Ellie was born, I organised to have some newborn photos taken with
Etta Photography
. We didnt' get professional photos taken of Levi as a little baby and it was something I really wanted to do this time round.
Maddie was truly so brilliant with 7 day old Ellie. She cried nearly the whole time for her solo shots, but Maddie still managed to grab those split seconds of peaceful looking baby-ness. So sweet! Can't believe she is now 8 weeks old - she's changed a fair bit since these photos and I feel like she has been around for ages. Oh how I love her! xo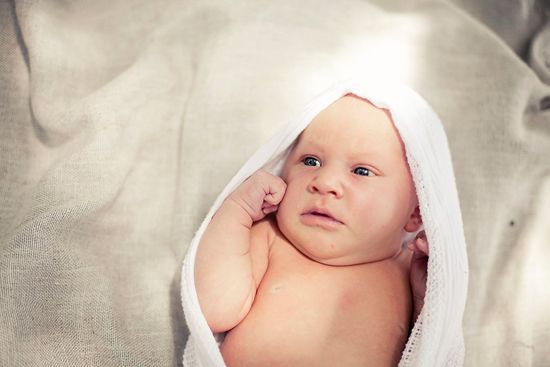 We coupled her newborn pics with some of all of us, just because we could. You might remember the
ice cream picnic
we had at the park?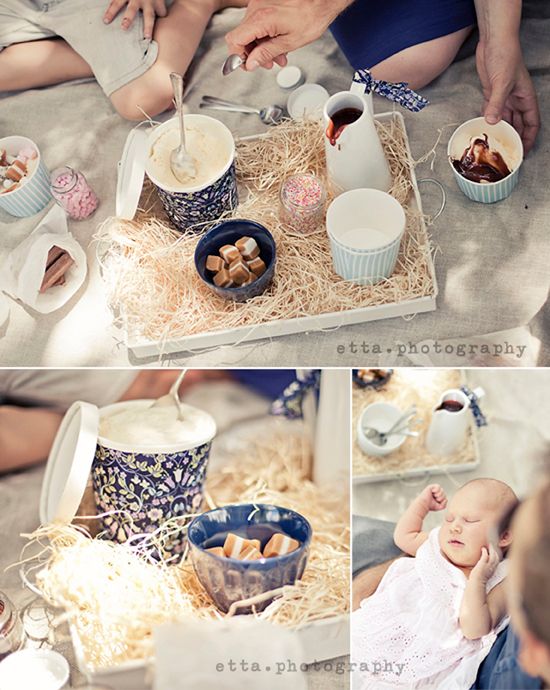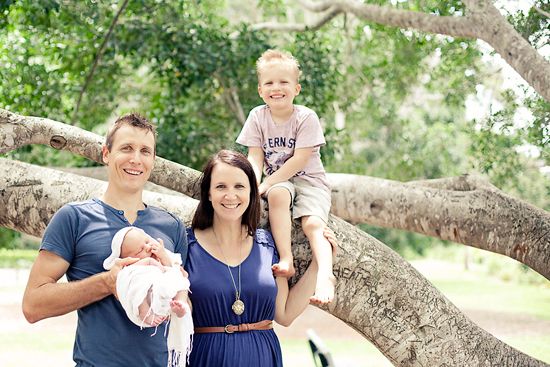 Photos are something both Dave & I treasure, so these will definitely be added to the family album. Thank you for capturing us, Maddie! xo
Images // Etta Photography