So Saturday was the big day for my sisters baby shower! It was pretty, a lot of fun and came together so beautifully. Salem got to hang out with her friends and celebrate the impending arrival of these little twins!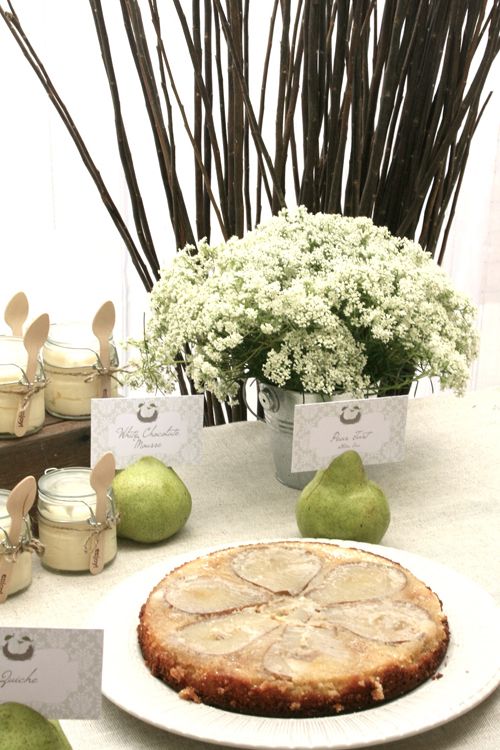 We based the whole theme on a 'Perfect Pair'. You can see the
invite
&
mood board
which were the inspiration behind the whole theme. We'd worked out a menu a while before, and had all the female family members contribute something which definitely took the pressure off in the kitchen department!
One big box of pears, some baby's breath and some props I or us girls already had, made it quite easy to decorate (I love it when a style fits with personal taste!). I think the biggest outlay was the re-covering of the couch...but more on that later.
Here's how it all looked on the day...rustic, pretty and yummy!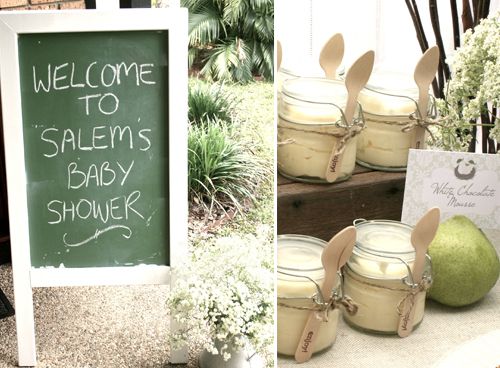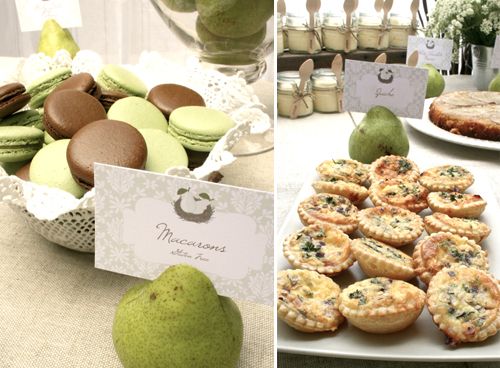 The macarons were served in a lace bowl made from a
doilie
. And chocolate mousse in little jars with
wooden spoons
attached. So cute!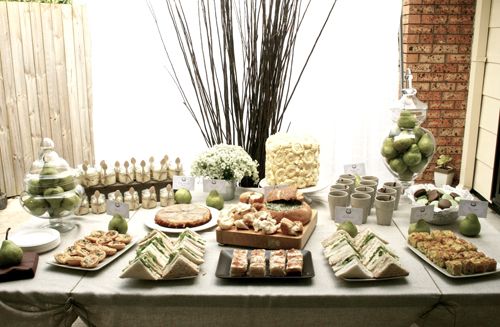 The drinks and take home treats were displayed on a white sideboard table. I used
party dots
cut with a
flourish punch
and 'sealed' with baking paper and jute string.
The take home treats were muslin bags filled with
Nutella truffles
(seriously good!); with a
thank you hang tag
, jute string and sprig of baby's breath.
And another sister made a green ombre cake inspired by
this
one. It was with great anticipation that Mercy cut into it to see that yes, all the layers were in fact in the right order :)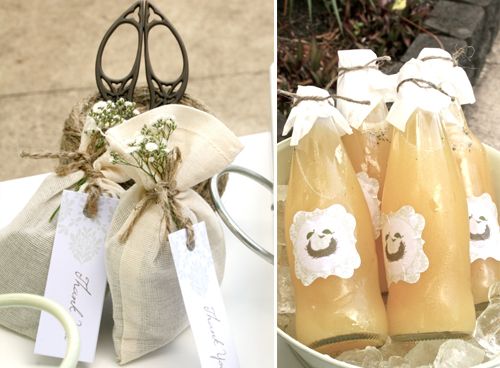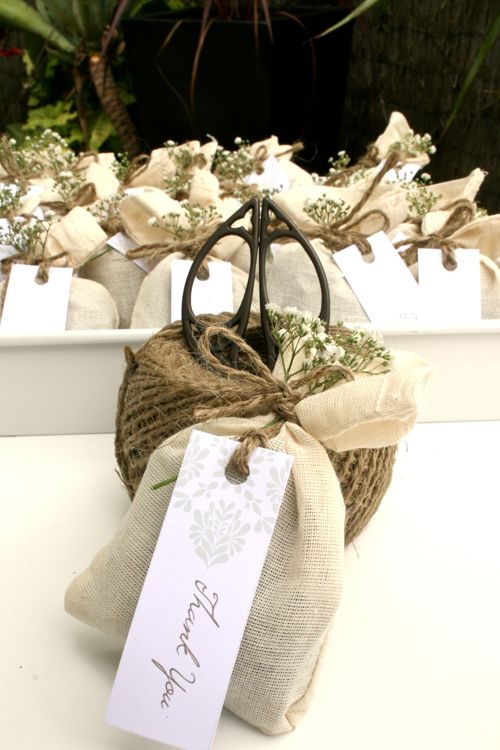 Some cute little 'perfect pair' onesies as a gift.
And a photo of me and my sisters - including my 29wk pregnant tummy! (Unfortunately my sister-in-law had gone home when we took this and I didn't realise till later I didn't get a photo of Salem & my mum. Sniff.) I truly love a big family!
It was such a fun afternoon! I was going to share about the couch makeover, but I will release you from the longest post in history, and share tomorrow.
Until then, you can enjoy 50% off this new collection in my store till the end of the month!
A big thanks also to these great suppliers:
Macarons //
Bubble & Sweet
Wooden Cutlery
// Polkadot Prints
Stamp //
Sweet Style
Flourish Punch
//
Tom Kat Studio
Perfect Pair Stationery
// Polkadot Prints