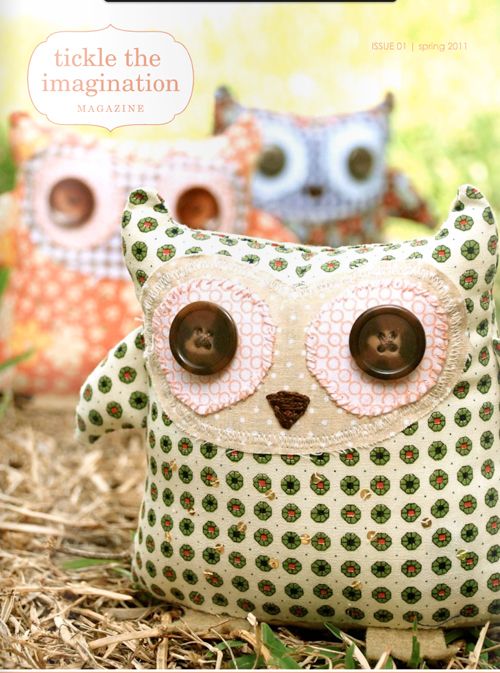 I have seen a lot of e-magazines popping up all over the place. I've even had the opportunity to
contribute to one
in the past. Today, I stumbled upon a complete gem, dare I say my new favourite! I read nearly every page of
"tickle the imagination"
, and for me as a curl-up-on-the-couch with a paper magazine lover, that's saying a lot!
There are tutorials, interviews, photos, behind the scenes - just great content. Maybe I just love it because it's Australian? Anyway, I hope you have a read and enjoy as much as I did.
I'll share a little more on my favourite article next week...(can you guess what it was?)
Thanks so much
Tanya
for a great magazine, I'm looking forward to the next one! You can find the full magazine online
here
.
Have a great weekend peeps!