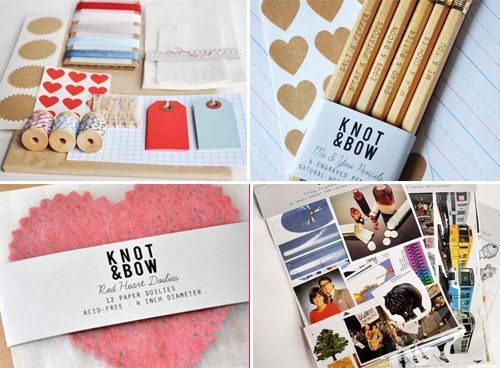 I recently purchased a few bits and pieces from Etsy store
Knot & Bow
and it arrived this week. Yay! I love that anything can be shipped anywhere these days.
I bought some plain glassine paper in a roll. I don't know what I'm going to do with it yet, but it looked fun and after making
these favours
, I'm really into this product.
In related news - I heard a term 'paperista' today refering to an expert/lover of paper. I wonder how you become one?!...