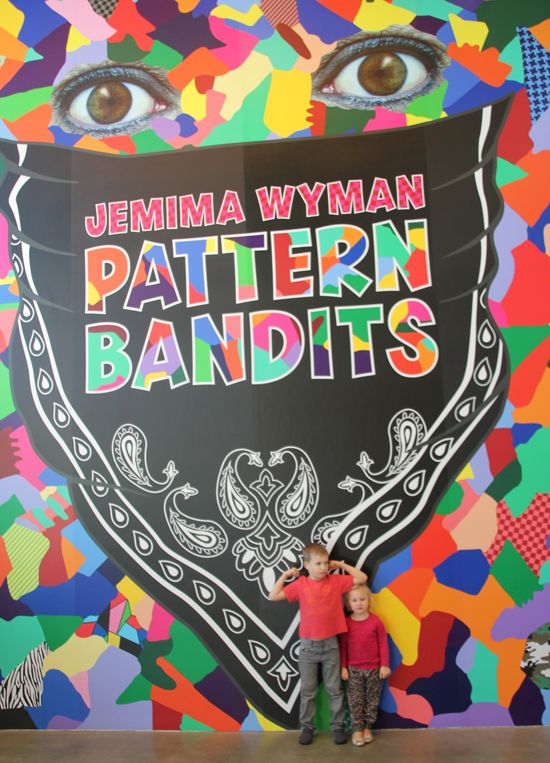 The reason it's been quiet here....We are nearing the end of our three weeks school holidays! It's been so nice to have a break from the 'must-be-out-the-door-at-a-certain-time' school mornings and just chill. After taking it pretty easy the first two weeks, this week we have been out and about a bit more. A highlight was heading in to South Bank to check out the
GOMA
and current exhibition by
Jemima Wyman.
I love that they make art so kid-friendly. (Except the part where we were looking for the childrens gallery and walked into a silent video installation of naked men in a meadow...true story!) The kids made patterned spinning cards, pattern puzzles and played with interactive kaleidoscopes. It was a lot of fun.
After lunch we topped the day off with
Nitrogenie
. I'd heard about this magical Willy Wonka-esqu place for a while and wanted to check it out for myself. Inside you find white overall-clad creators making incredible flavoured ice cream with stand mixers and liquid nitrogen. It is really mesmerising to see your ice cream magically freeze before your eyes. I highly recommend it!
I hope you get to enjoy this sunny winter weather this weekend. Have a good one x
"/>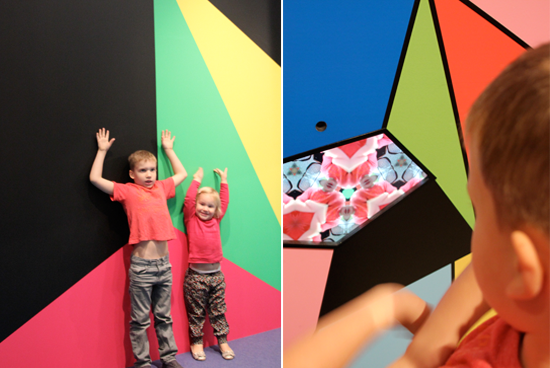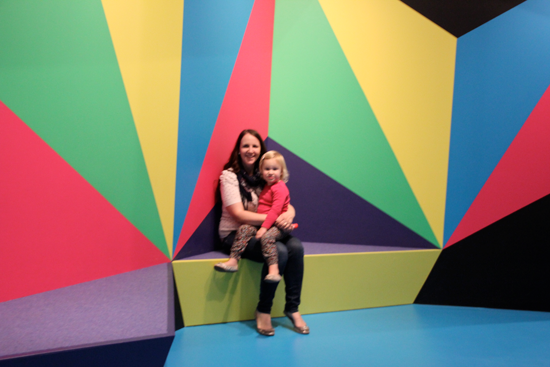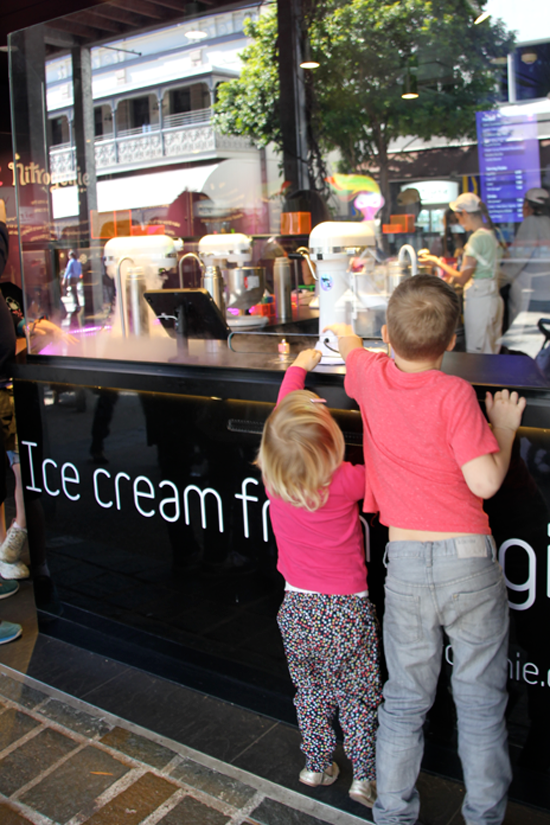 Images // copyright Jordan Bariesheff