A week out from Christmas...and after some baking and cranking of Christmas tunes yesterday, I'm actually feeling it now!
I don't know what we're doing for the Christmas table yet this year, not being in our own home at the moment, I'm not sure what the theme is going to be, but I thought I'd share some printable decor options from my
shop
with you.
These would look great as a set, or just use bits and pieces from each set for things like packaging, gift tags, food labels, menu cards etc. for your Christmas celebrations.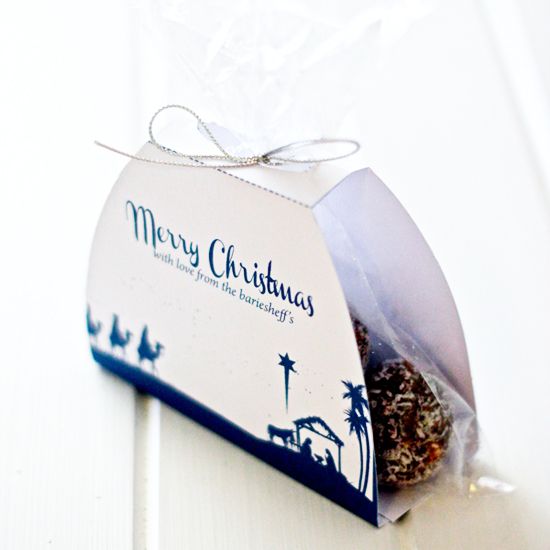 Nativity Christmas Printables - available in my shop.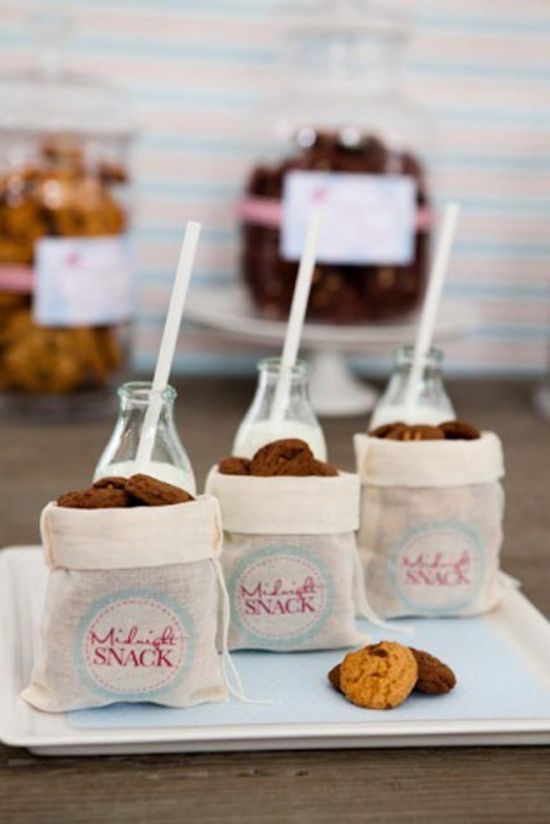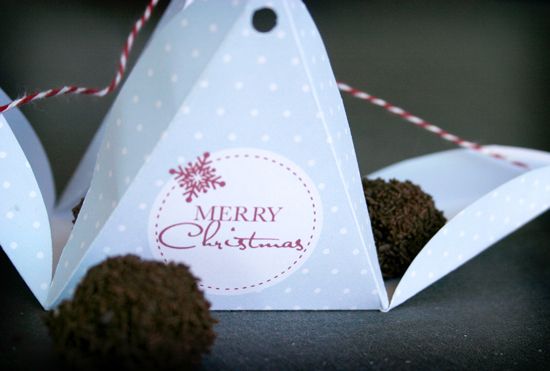 Snowflake Christmas Printables
- This design is coming up to it's four year anniversary, but it's still my best seller, so it's staying put for now. It was designed in collaboration for
Peekaboo Magazine
, working alongside
Sharnel Dollar
&
Naomi Vasington.
Decor available here & no-glue pyramid box available here.
I hope all your Christmas preparations are coming along! 7 more sleeps...
Images : Nativity by Polkadot Prints | Snowflakes by Naomi V Photography