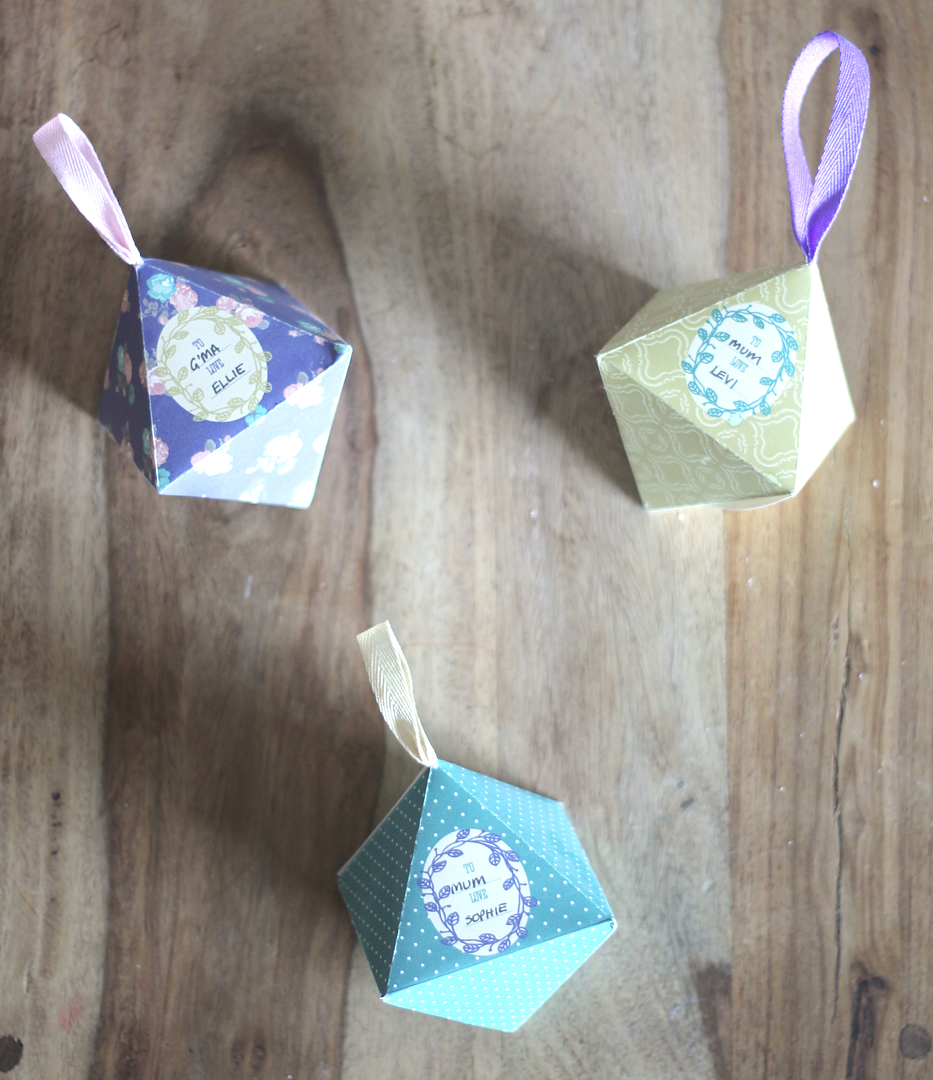 I'm hearing lovely weather reports from back home. I can't wait to defrost and enjoy some beachy sunshine in a couple of weeks!
Here's a little something for you that I designed for the Canadian spring a few months back, and I never got around to sharing for some reason or another. I even had a little friend of Levi's help out with the photos, but do you think I can find them on my computer in this crazy time? Oh shame, they were really sweet. Anyway, I hope you enjoy!
Download these FREE Floral Gift Boxes here
I think they are perfect for little gifts, or maybe some sweet party favours for a 30th or 40th party? Maybe even a wedding? What do you think?
Have a great weekend! x