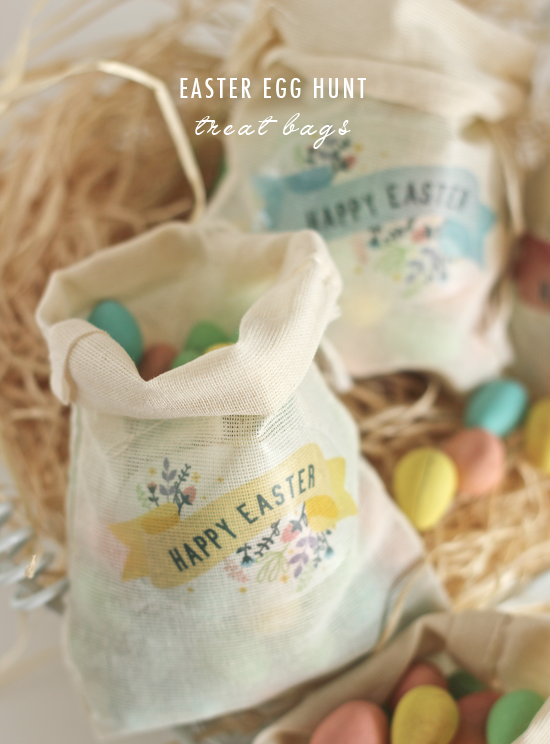 Easter would have to be my favourite holiday of the year. Christmas is fun with the build up, and the festivities, but there is just something special about Easter.
The significance of Jesus' sacrifice and relationship with me comes into full focus at this time. As well as the memory and carrying on of strong traditions we had growing up; of hot cross buns with friends on Good Friday, and waking up to baskets of eggs by our bed on Easter Sunday...and not to mention the added bonus of a super-long weekend! :)
I'm going to put up my Easter tree this week, and I have a couple of crafts I've bought things for, I just need to make the time to get messy with my kids (crafting is so much tidier on your own, wouldn't you agree?).
Anyway, I've added some
pretty little bags
to the shop just in time for Easter. They would be perfect for an Easter egg hunt. I'm going to use these for my neighbours. Just fill them with Eggs and
hang them
on the front door. Cute!
You can
find them here
in my shop!
Do you have traditions for Easter? What are your Easter preparation plans?