It's nice to look back on the year. Reflect. Assess. Sometimes things all bunch together and I lose sight of what I've actually accomplished this year. It's been a good one.
Here's a few of my fave happenings & projects::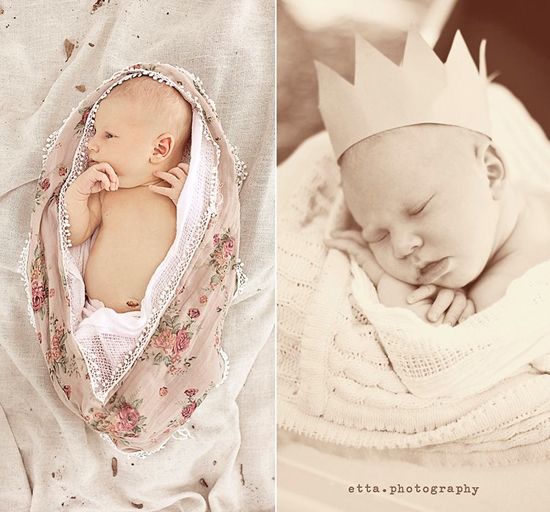 Obviously the biggest news of the year was our sweet
Ellie being born
. Thanks to
Etta Photography
for capturing our family back in January. I love these photos and am planning on blowing one of all of us up and framing on our wall. I can't wait!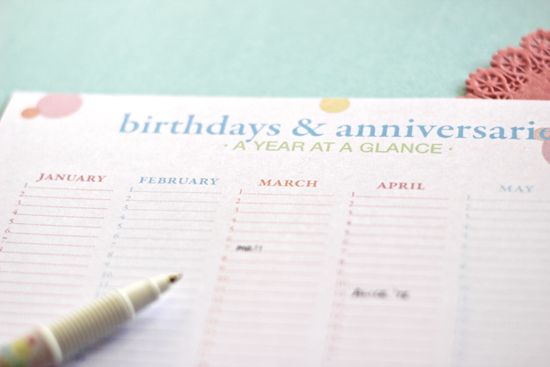 This
Birthday Calendar freebie
is one of the most popular downloads I've designed for you guys. So glad you liked it, and hope it's helping you (& my mum) be super organised.
I made these
travel packs
to ease the pain on our surrounding passengers on a 14 hour plane ride to Canada.
I shared our
farewell party
and our initial reactions to
life at the lodge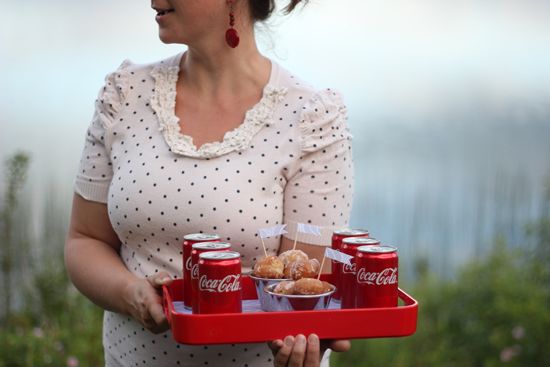 Played the
Canadian hostess
One personal highlight for me and my blog was beginning to contribute to
Design Mom
. These
moleskine journals
are one of my faves.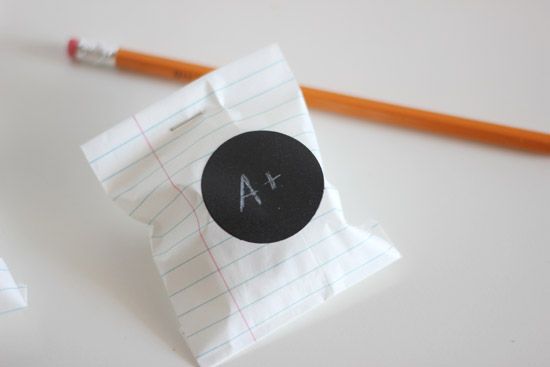 Saw my big boy head off to preschool and made these
fun lunchbox treats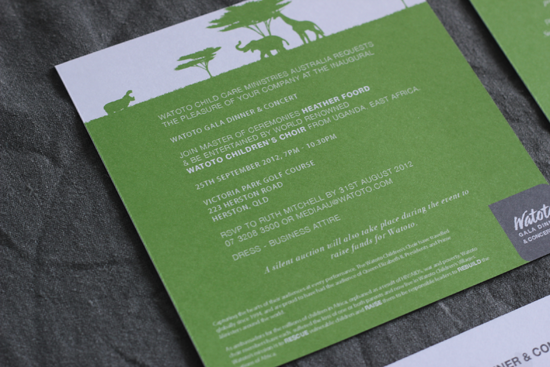 Enjoyed creating for some cool clients, one fave was this
Watoto Stationery
for their annual charity event.
Introduced my son (and some of you readers!) to the iconic Australian
coke spider
. Drink on sista!
Started selling these
treat sticks
and food picks in
my shop
- LOVE making them for you...seriously. I have loved getting out from behind the computer and getting my craft on more!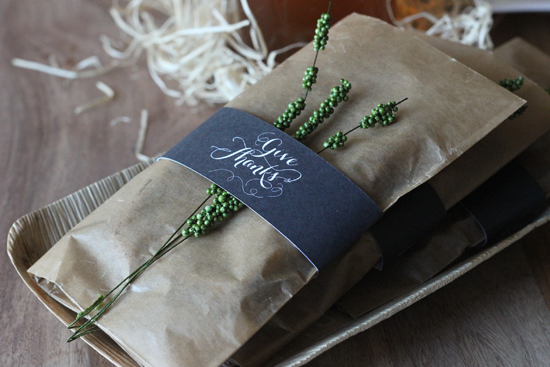 Equal fave with the birthday calendar is this freebie I designed for
thanksgiving
.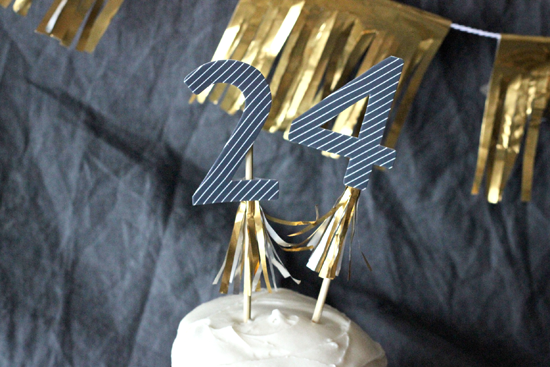 And I headed back to the 80's and re-worked the
shrinky dink
into something a little more 2012.
And that is just the tip of the ice-berg. Here's to more creative adventures in the 12mths to come.
P.S If you're in Australia, don't forget to check out my
Australia Day post
from last year. There are a bunch of freebie downloads for your backyard barbies and shindigs!