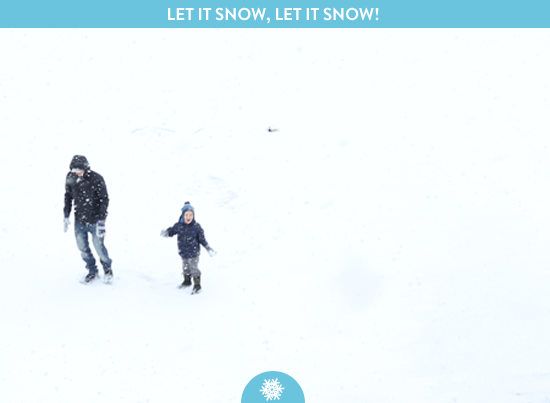 It has arrived, it's snowing!
Winter is definitely here. It started with a few light 'flurries' and today I'm sitting at my desk as it pours down and covers everything.
Rooftops are white as far as the eye can see, and if you stand in it, it's so gentle and quiet. So magical and 'Christmassy'. I love it!