I'm really excited for this new collection of party stationery I've just added to my shop. You might remember seeing it in action on these
DIY gift bags
.
The standard of what I put in
my shop
has to pass the "would I use it myself?" bench mark, and this Antique Floral design passes with flying colors! I think they're perfect for a birthday, kitchen tea, bridal or baby shower... I'm looking forward to seeing what events you use these designs for!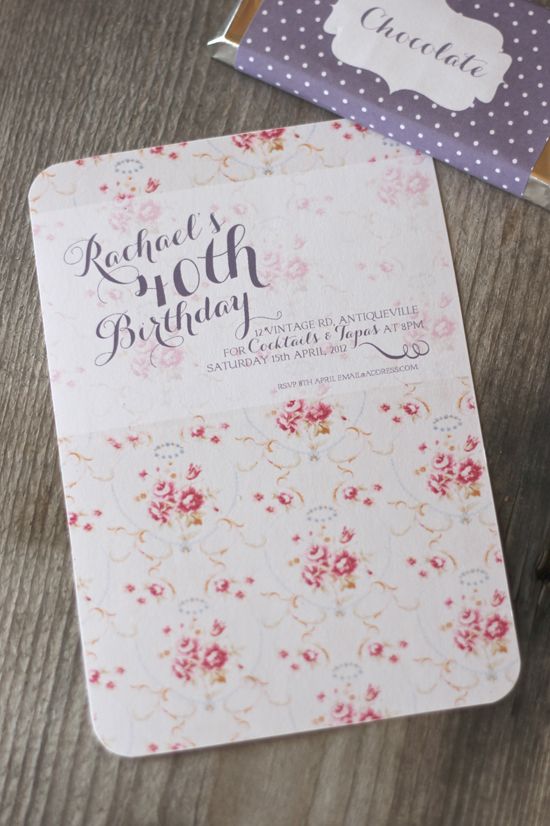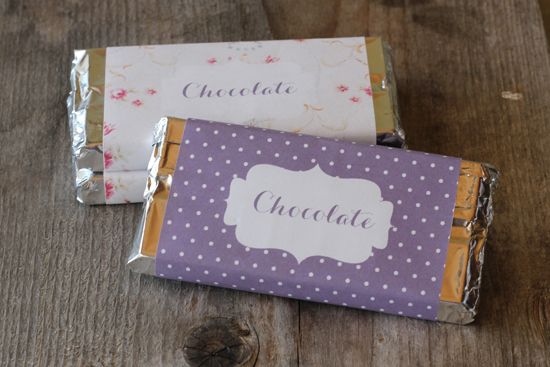 I originally designed this for a friend in Australia as a parting gift, so that her next birthday without me physically there would still have a little bit of me in it.
I printed all the items out and put together a party pack for her. (Anything packaged in a box looks more appealing to me!)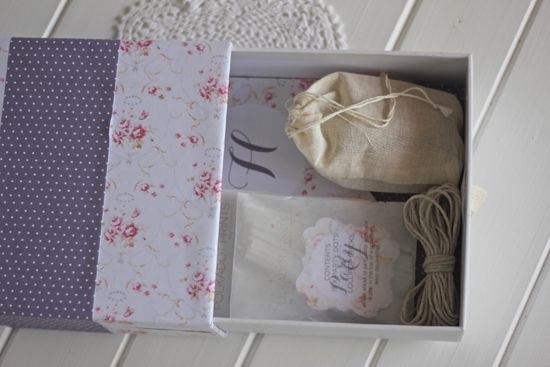 Have you ever sent a friend a party in a box for a celebration of some kind? Graduation, shower, birthday, anniversary...wouldnt it be fun to open that box and know someone was thinking of you? Its something I'd really like to make more time and do more often!
Find this new collection for you or a friend in the shop!