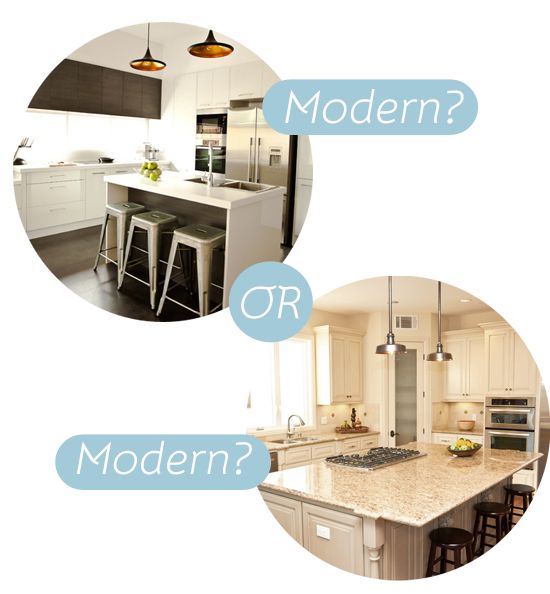 I'm not one of those people who can move overseas, interstate, have a family and not skip a beat here on the blog, I'm sorry But, keeping
your orders
going out on time have been the number one priority, which means I haven't been keeping up my regular rhythm of posts of late.
I'm looking forward to the day when I will have my own office space again and not working from computer propped up on it's own computer box sitting cross-legged on the floor - true story!
Since moving here to Canada I've been very aware of the different design styles in fashion, in houses, and decor. Looking at different places to live has been a real eye opener to what each country considers a modern interior. You don't realise how much your culture and surroundings mold your taste and perceptions.
I've heard the golden rule in home decor is buying and decorating only with things you LOVE and it will all look cohesive. I don't know if it's true or not, but with the opportunity to start from scratch, maybe I could try it?
Images // Top:: Freedom Bottom:: The Home Depot