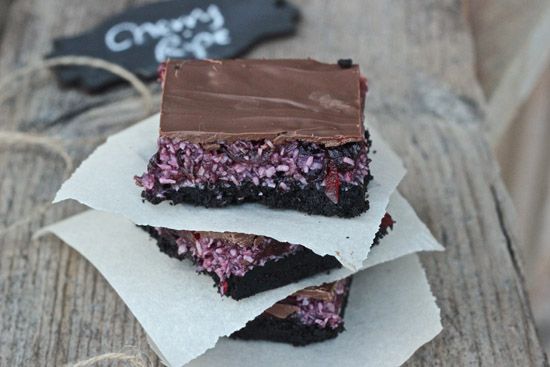 Apparently Cherry Ripe is one of those 'only in Australia' flavours. An Australian friend living here in Canada has been missing home and was craving some of the deliciousness that is a
Cherry Ripe bar
.
I decided to make her some when we visited her last month and packaged it up just to entice her a little more!
I based my recipe on
this one
, but substituted the base for a biscuit crumb base as I couldn't for the life of me find chocolate puff pastry here. While it wasn't the real deal, it still hit the spot!
I gifted it by cutting it into bars, placing inside a
glassine bag
, tied with jute string, & finished with a
swing tag
.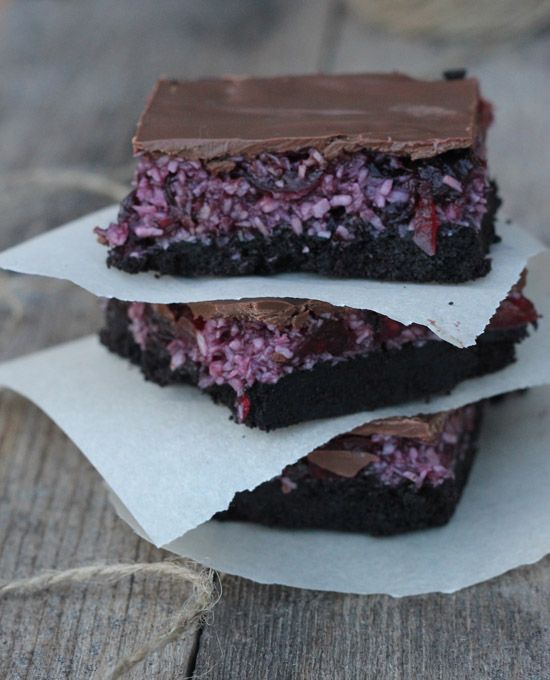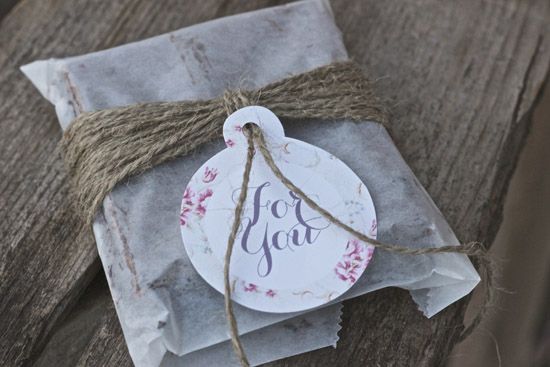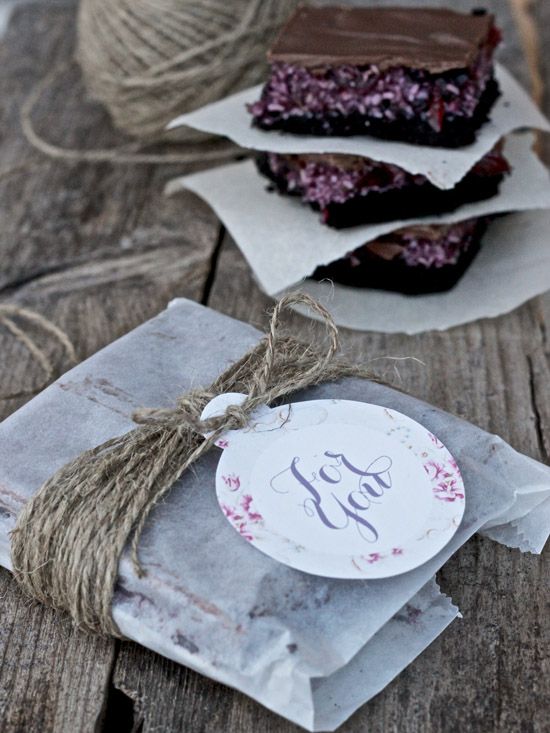 Images // Polkadot Prints
P.S. I'm still operating at half speed at the moment, so thanks for the understanding on my sporadic posting. It's been the biggest transition in history, but we'll be moving into our own place in two weeks...can. not. wait!