I can't believe she is half a year old! She truly brings a little ray of sunshine into our lives everytime she smiles...which is ALL the time! I love her dimples. And she loves that she is learning all these new tricks! She'll be walking on those pudgy legs in no time.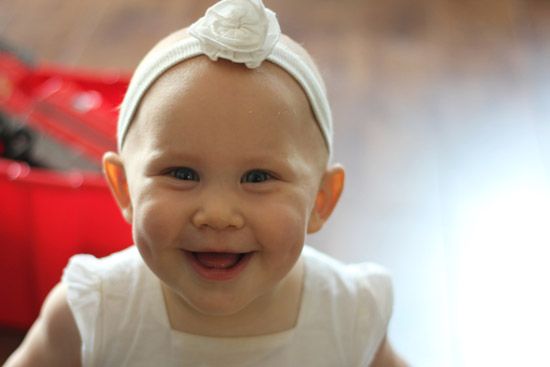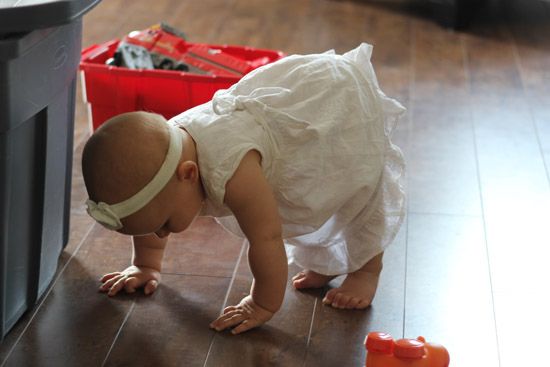 I'm still making an effort to remember to take her regular photos...
which are getting a little trickier each month!