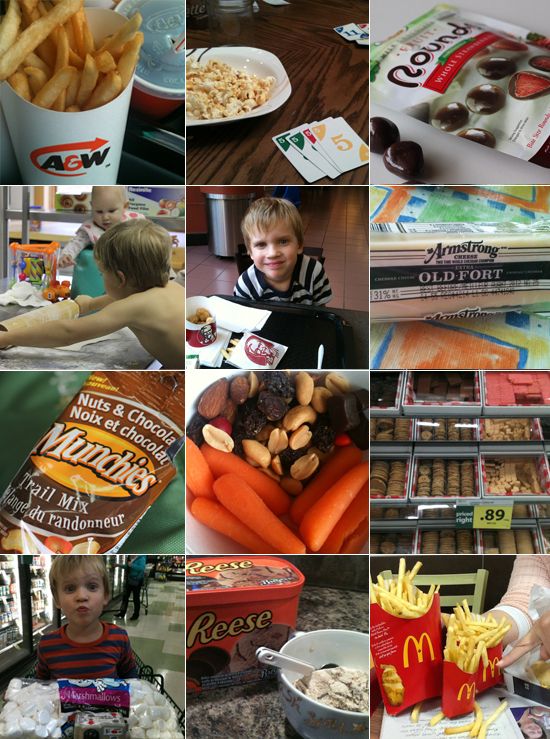 I thought I'd group some of my instragram photos together that show the different food here that we've seen and tried. You all mentioned how awesome
these marshmallows
were, but they are just the beginning! Some foods are the same and some so different.
I finally found cheese that tastes and looks like the type we're use to, I'm loving these baby carrotts you can get in a pack, a cheap, easy & healthy snack! And those chocolate covered freeze-dried strawberries are awesome with a capital 'A'. I can eat a whole packet in one sitting! (that's not so awesome of course : )
We're off to Vancouver this week. I'm so looking forward to getting into a city and experiencing some of the sights and picking up some decor items for the
mock up room
. We'll take the kids to Stanley park and I want to head down to Granville Island again (my fave), do you have any other recommendations for us? I'm all ears!