Okay, so I've been wanting to start a little series of gift giving for a while. Provide you with some encouragement and samples of how you can use
printable paper products
everyday and not just for your child's birthday. Think dinner party, a gift for a friend, thank you pack, or special family occasion.
I love a physical printed product add a little gift giving to that, and I'm pretty much operating in my sweet spot!
Because of their quick turnaround (approx 24-48hrs), with
printables
, you can have some groovy paper goods in your inbox in no time. And they might just help to make your next gift a little bit something special!
Here's a super simple idea to get things going - An example of using a buffet label as a placecard for a dinner party, with an accompanying paper bag party favour.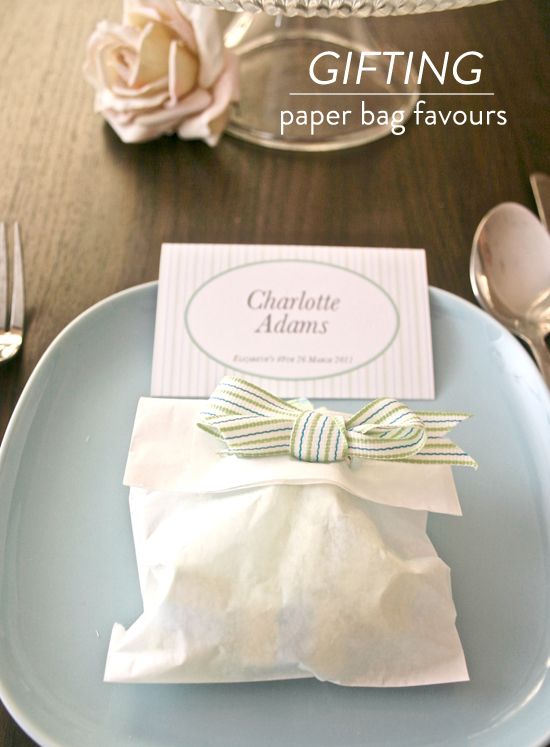 This is all you need: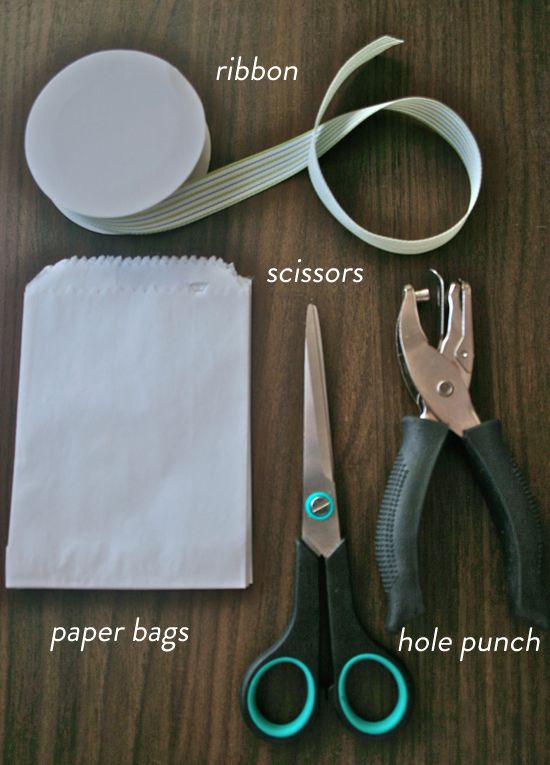 // Trim the top crinkles to give a clean edge
// Fold over the top
// Hole punch two holes through the folded top
// Fill with treats
// Thread through ribbon from the back
// Tied the ribbon on the front and trim the ends
Easy!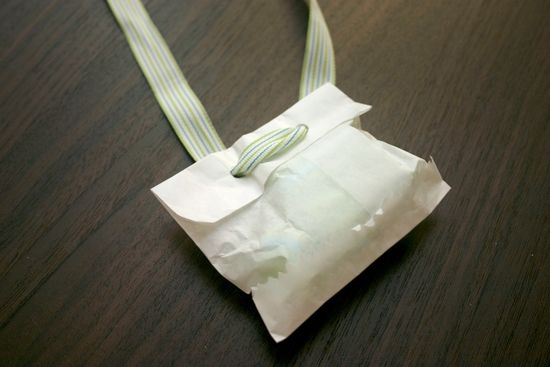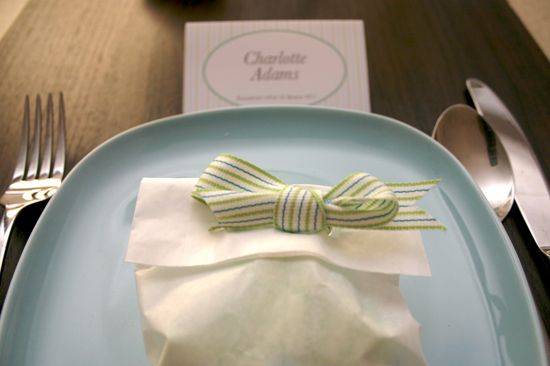 {Image // Polkadot Prints using a custom colour version of the Coastal Buffet Label}