Well we finally arrived at the lodge this week. A home that doesn't yet feel like home. To say it's a culture shock would be an understatement! When we arrived, there was no running water (but was internet...get that!), our driveway alone is 20mins long, and our nearest supermarket is just under an hour away. This is totally different to the city life and Australian environment I'm use to. If I've ever needed one of my happy places like
here
or
here
, it's now! :)
It's been tough. I have missed things from home, but for the first time earlier this week, I actually wanted to get on a plane and go home. I didn't know how I'd go sharing this - this move has been something I've looked forward to for so long, so I feel ungrateful for feeling this way when I have been given this amazing life opportunity. It's strange that you can feel like something is the right thing to do, yet feels so hard.
This is life though complete with ups and downs and I know I will look back on these first few weeks and laugh at what a greenhorn I was!
This is part of the reason I opened the
shop
this week. I needed my creative outlet back, and something that felt normal. It is good to be back, and thank you for your encouragement over on
Facebook
too. I hope you have some lovely events planned for this year to create memories and bring a sense of tradition and love to your home. I hope
my designs
help you do that. Really family is so important, and if we can just make it a little more beautiful, then why not.
That's going to be my plan during this time of adjustment - keep making things beautiful, focus on the joy in the little things so that it changes my perspective on the big things. I don't think I can go wrong if I make a
choice
to be thankful in all of this, do you? xo
Here's a 'little' thing that I'm grateful for this week - Dave built a small campfire one evening and we toasted marshmallows. It felt so idealistic when inside I was feeling homesick. So here are some photos from a 'joy moment' this week - un-showered in all our glory! : )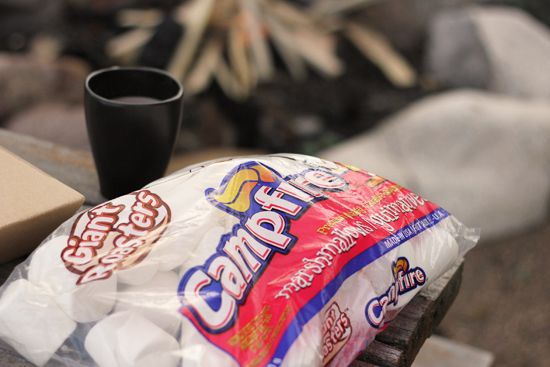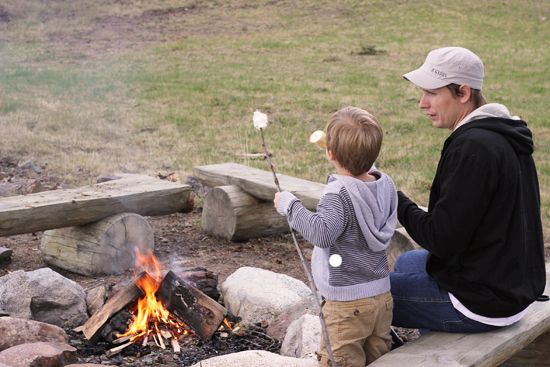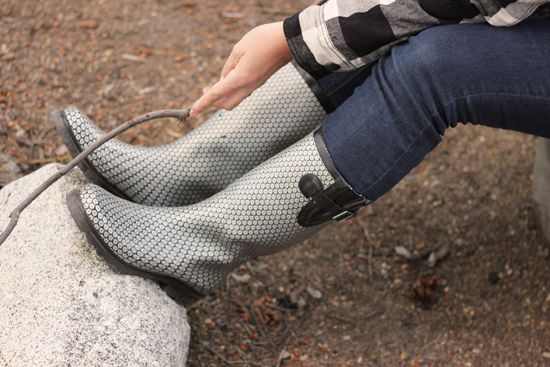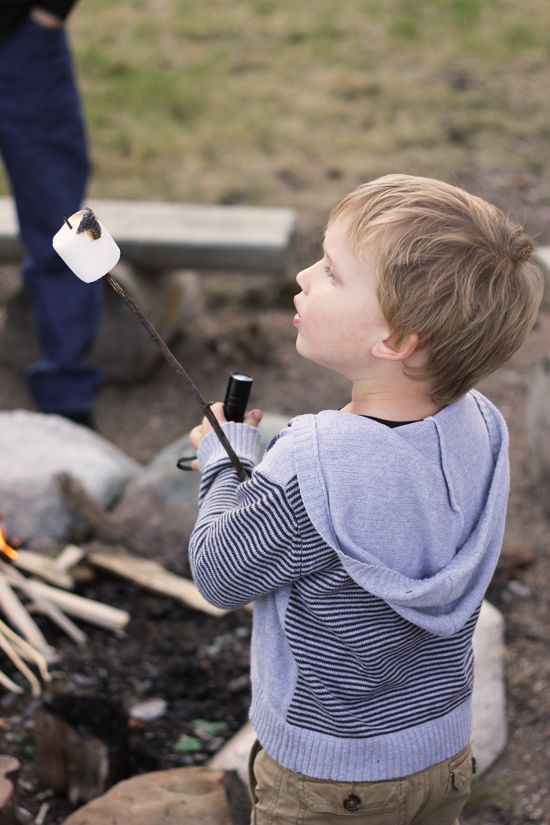 I hope you're having a wonderful weekend!
(P.S. We now have running cold AND hot water, hooray!)