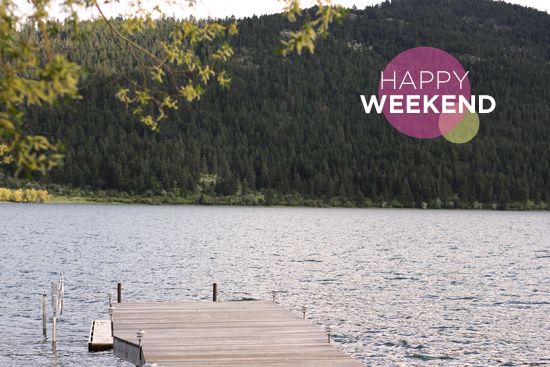 I think things have finally caught up to me this week. I am feeling a little overwhelmed with learning how a country operates. It's easy to take for granted all that you know about your home country works. You gradually pick things up over time as you go through school, get your license, insure a car, buy a home, have a child, shop for groceries (knowing the good brands from the bad), understand the medical system, government etc. We have been trying to get a grasp on it all in just a month...talk about brain overload! Not to mention the mammoth task of visa applications....
It was so nice to spend some time out at our friends cabin today and not do much at all.
We're finally off to the lodge this week so connections may be down for a bit, but I look forward to getting back on deck and getting my craft on!
Here are just a few things from the web this week as I haven't had much spare 'surf time':
// Create a
large format photo
- love
// A ripper
font
find
// Hey mum's we can all take a leaf from
these tips
//
Confetti Dishtowel
//
Oh Sweet Mum
(and follow the links to the online mag) - sugar rush!
I hope you have a wonderful weekend! xo