I just wanted to pop in, say hi and let you know we arrived safe and sound in Canada. A long haul flight with two small children isn't something I would want to do everyday, but I was seriously impressed and pleased at how our little peeps managed. No big meltdowns and fairly easily entertained. Phew!
Life here is so different (who says you have to go to a developing country to have culture shock!). Driving, shops, house styles, fashion, food - all different. Lots to learn! I think we're all over the jet lag now and ready to get in and get this life started.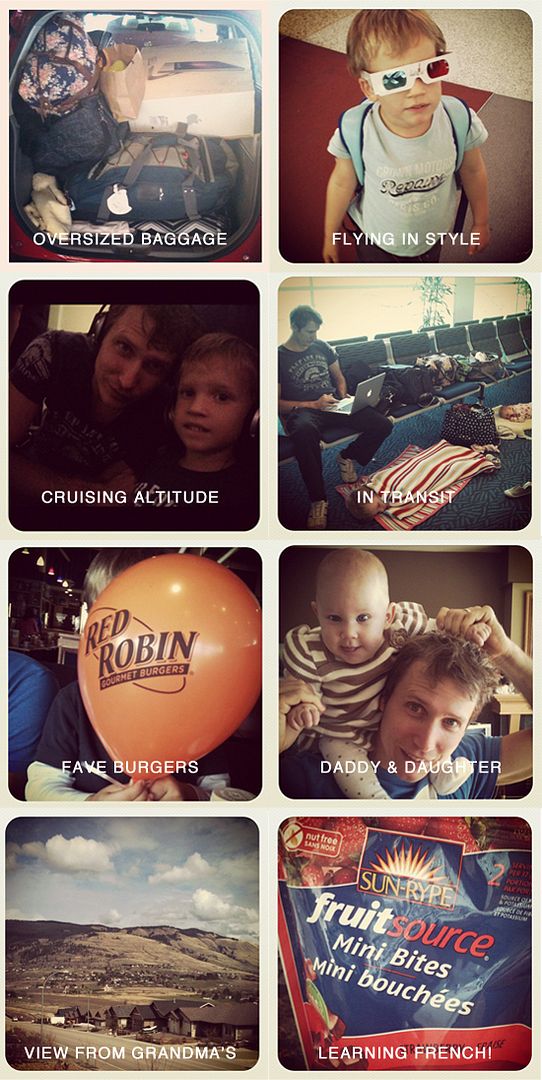 I've got a post up my sleeve of a little something I did on the flight that made it a lot less stressful too. Might share that over the weekend!
Till then, my friends!
xo
Images // Copyright Polkadot Prints