For our recent family photoshoot, I wanted to do something special, but not too styled looking. Those of you who know me, know I love a good ol' ice cream buffet, so it was decided an ice cream picnic would be a good activity for the shoot - keeping it fun and relaxed. I was inspired by
this
.
Instead of creating some paper goods, I decided on a little bit of fabric to spruce things up. I kind of like how it all turned out. Understated but pretty.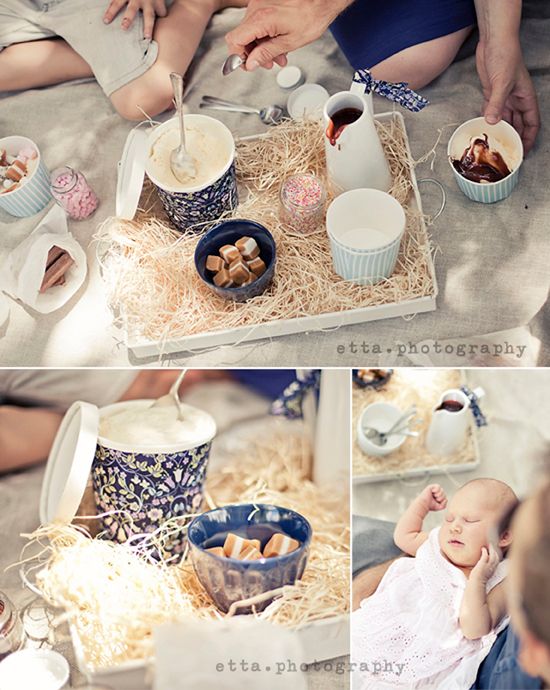 Here's the supplies I used:
:: Ice Cream tub from Baskin Robins
:: Contrasting fabric from Spotlight
:: Glue + Scissors
And a bit of a DIY of instructions...
:: Apply glue all over the container & wrap fabric around the top edge of the cup and press to hold. (I kind of tucked up the cut edge into the lip of the cup to make a clean finish).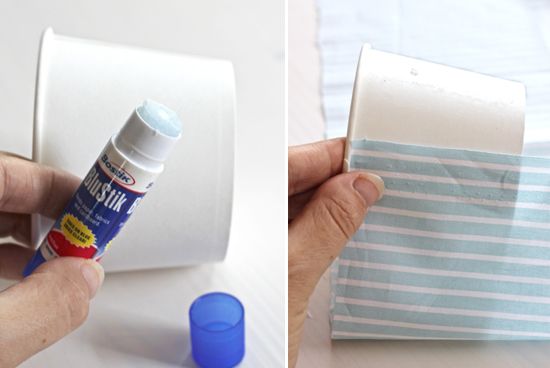 :: Trim generously around the base (you will fix this later)
:: Working around the cup, press the fabric down the sides. Because the cup is tapered, you will need to make slits periodically to help it sit flat.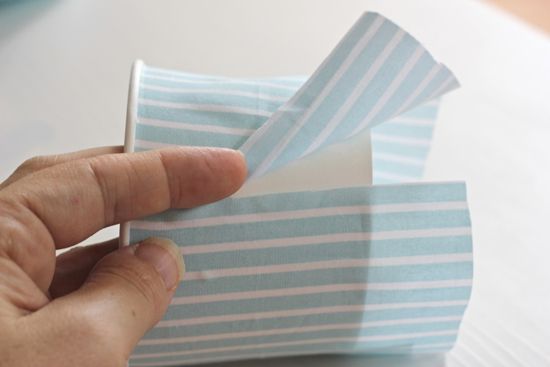 :: Glue the overlap so it lays smooth.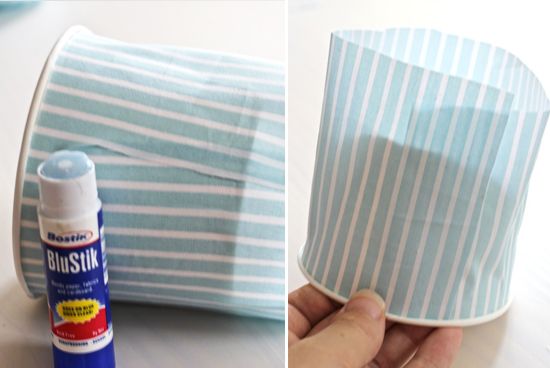 :: Once it's all flat and smooth add some extra glue around the base and trim the fabric so it's flush with the bottom of the cup.
:: Use the same method to cover the large container, and hey presto, pretty containers!
This is one of those ideas that I now want to apply to everything! Got something you want to wrap in fabric? I'd love to hear!
{Images:
Polkadot Prints
for DIY pics &
Etta Photography
for completed project shoot}