Do you remember the
'Perfect Pair' shower
for my sister? Well, the perfect pair turned out to be Noah & Poppy - aren't they cute?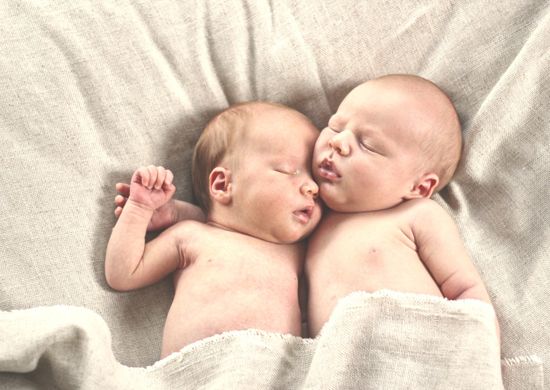 I just thought I'd share a photo of them looking so cuddly and peaceful, and also a photo of
Salem
& I a week or so before she gave birth. I laugh because for the first time I was skinnier than she was, quite a proud moment for me (it took her having twins to make it happen though!)
I'm still looking similar to this. With my due date being yesterday, we're still here waiting to find out if we will have a girl or a boy...oh the excitement. Off for a walk to see if I can hurry things along!!