I have always loved a beach party - we live in such a beautiful part of the world why not make the most of this gorgeous backdrop, I say. I did a
surprise party
for my sister on the beach last year which was a lot of fun, and then last month I had the opportunity to collaborate for a second party down on the Gold Coast with a group of wonderful ladies. It was featured on
Amy Atlas
this week, which always brings a smile to my face!
While planning another event with Tash from
Whimsy Petite Styling
, I explained an idea to use my
Whimsical Bird stationery Collection
for a promotional 'Hamptons' inspired shoot on the beach. She pretty much took that up and ran with it, ending up using it for a real party of hers. I just love everything she did and how it all turned out - the colours, the furniture & the details. The food, the photos & the dresses.
I'll stop with the words for now and let the photos by
Sheila Higgins Photography
tell the rest of the story...(it has been hard to cull it down with so many gorgeous photos to choose from so hope you don't mind all the pics!)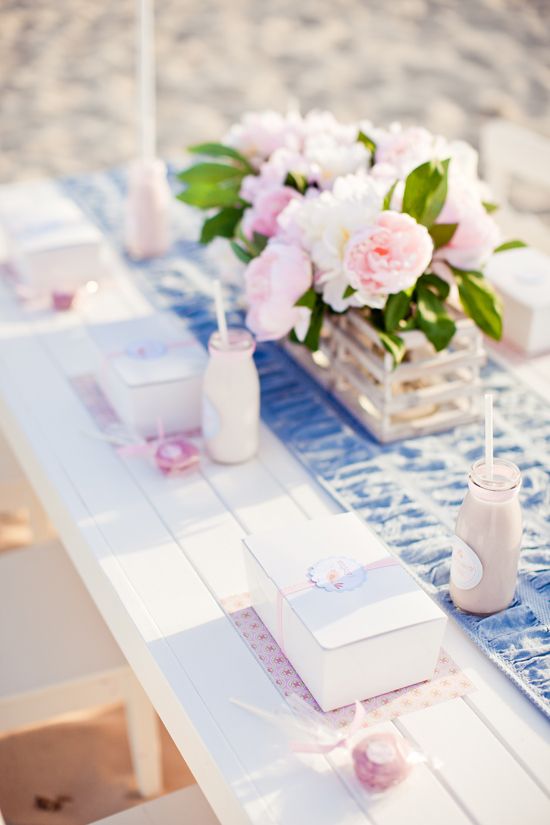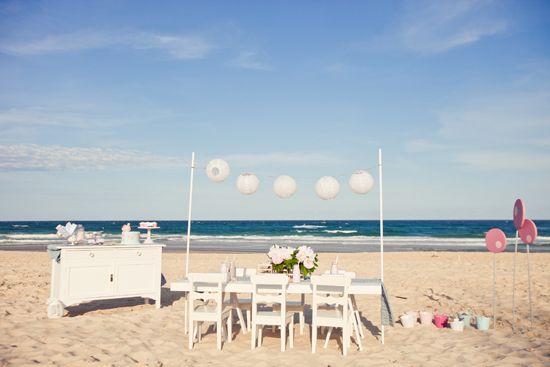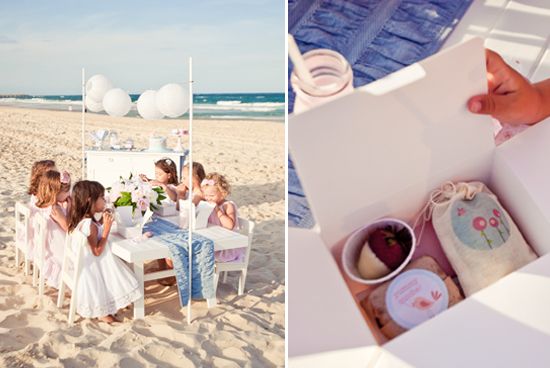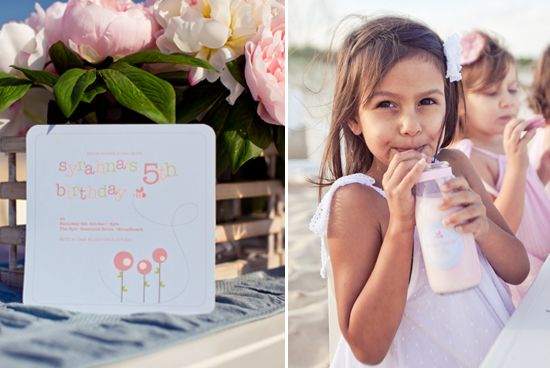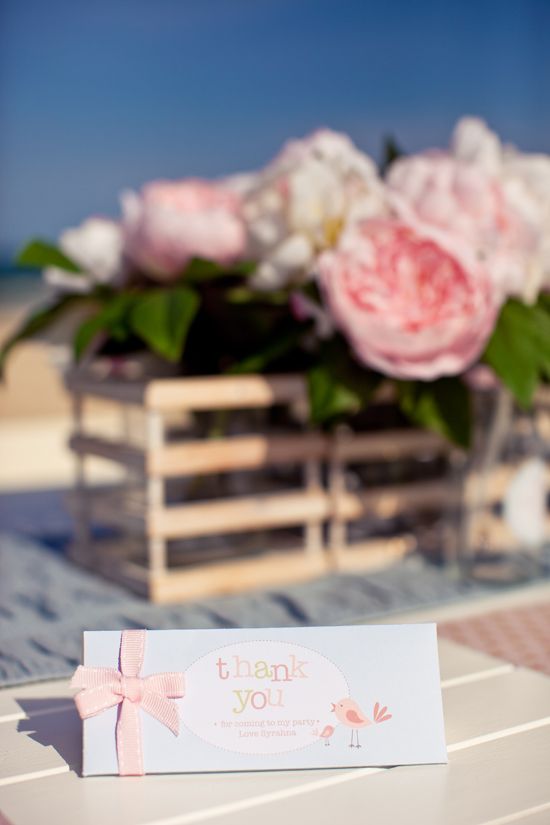 It takes a team to make something like this work, so all credit to these wonderful women:
Styling & Event Coordinating - Tash,
Whimsy Petite Styling
Photography - Sheila,
Sheila Higgins Photography
Stationery & Paper Goods - Jordan,
Polkadot Prints
Dresses - Marina,
Wild Blossoms
Cookies & Macarons - Linda,
Bubble & Sweet
Cake & Cupcakes - Sam,
Cake Chick Sam
This collection of printables are available for purchase in my shop.