I'm starting to think about Christmas presents more lately, and in a burst of motivation I started a master list this morning of some ideas for Levi, Dave and the baby.
I'm not a big reader, but I do love design-y magazines and craft books, and I remembered I have a wish list going on at the
Book Depository
. I think I'm going to bust it open and get some books ordered in time for Christmas.
This is what I have already listed in the way of crafty & cooking goodness for myself, just scratching the surface I'm sure...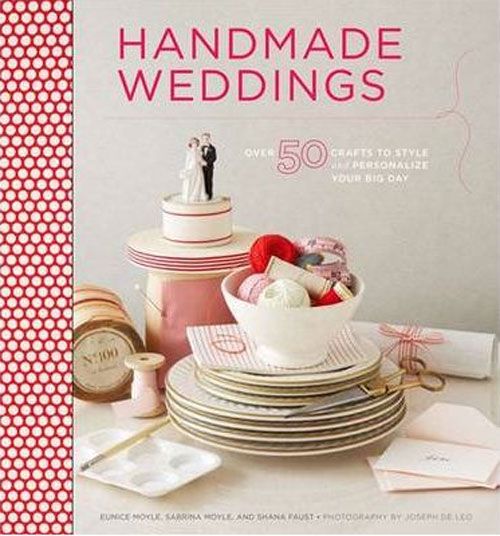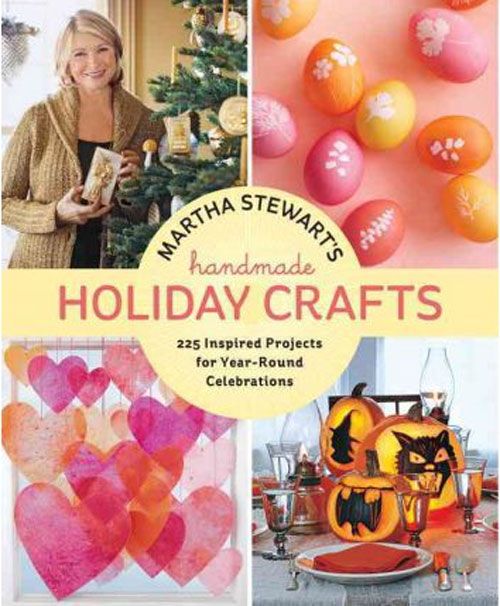 (this might have to be a pre-Christmas purchase!)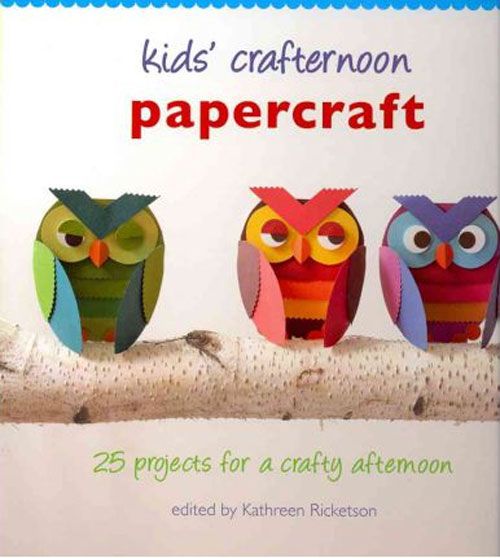 Am I missing a classic? Any new books I need to add to my list? I'd love to know about your faves!