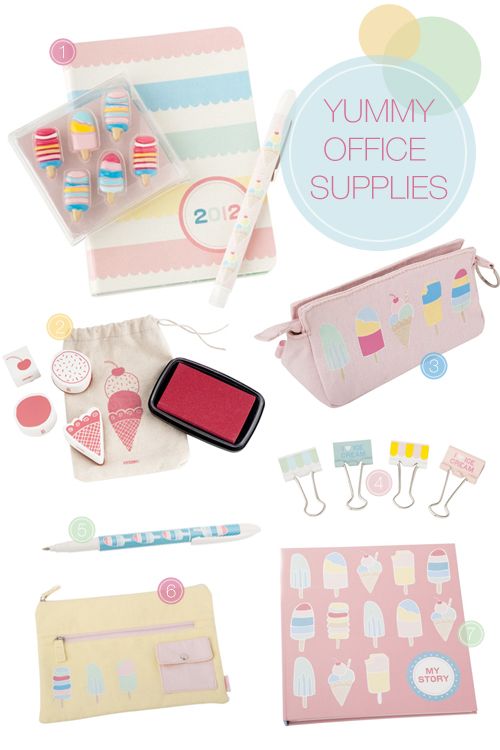 It's been a fun and big weekend in my little spot of the world. I'm still digging my way out from the
Facebook sale
. Orders are just about to start heading to the big shiny red post boxes! Yay!
While a sale like that is a huge the logistical undertaking, I had a really creative and recharging weekend. I headed to
Finders Keepers
for the first time and loved it. I bought a few letterpress bits and pieces from
this stall
, and some cute wrapping paper from
these girls
(see a paper theme emerging at all?!). So energizing being in a place with other creative, handmade kinda people.
I went for (pregnancy friendly) drinks on Sunday to a new
fave place
, for a friends birthday (felt all carefree and single again - woot!). It reminded me of an African safari lodge and got me reminiscing.
And I got a new diary for the new year from, seriously, one of my favourite 'happy places'. Love
Kikki-K
, and really loving their new Ice Cream collection. Their
ice cream diary, magnet & pen set
has found a new home with me. Even though I love technology, I still run off an 'old school' paper diary. Nothing like it!
I hope you had a lovely weekend and are recharged for the week ahead!
{Images: Kikki-K 1| Sundae Diary Gift Pack 2| Sundae Stamp Set 3| Sundae Pencil Case 4 | Sundae Bulldog Clips 5| Blue Sundae Pen 6| Medium Sundae Pencil Case 7| My Story Journal}