Okay, I think I've saved the best till last of these new collections. Actually not my best, but Linda's best. Linda from
Bubble & Sweet
(who coincindently lives down the road from me...who knew!), made all the cookies & macarons I used in the
Cherry Love
,
Cocktails at Tiffany's
& this
Babushka
shoot.
She is seriously one clever cookie herself. When Linda dropped these goodies off I would like pop the lid and show them off to anyone and everyone who dropped by! (I had one friend whip out her phone and started snapping away saying how her teenage daughters would just love them...).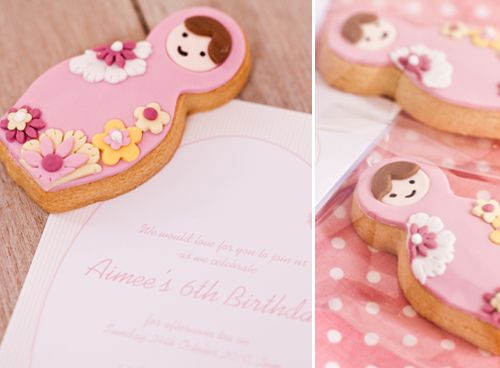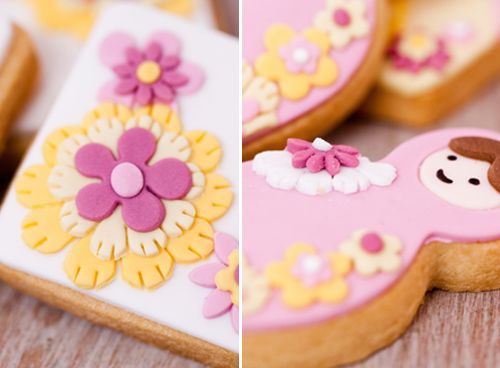 They are amazing don't you think? She put so much detail into them. And those square ones...ahhh gorgeous!
And check out this
awesome idea
she did for her daughters vintage paper doll party recently - I love an original creative idea...genius!
I want to give a huge thanks to Linda for her creativity she put into these for me and really made my products shine. Please head over to Linda's
blog
and make sure you follow. She graciously shares all her recipes and baking know-how. Also she has a
new book
coming out you might want to pre-order for you and the kids - fun!
This Babushka design is available in my store.
{Images are by the very talented Naomi from
Naomi V Photography
...I will share a full post about her sometime soon too!}