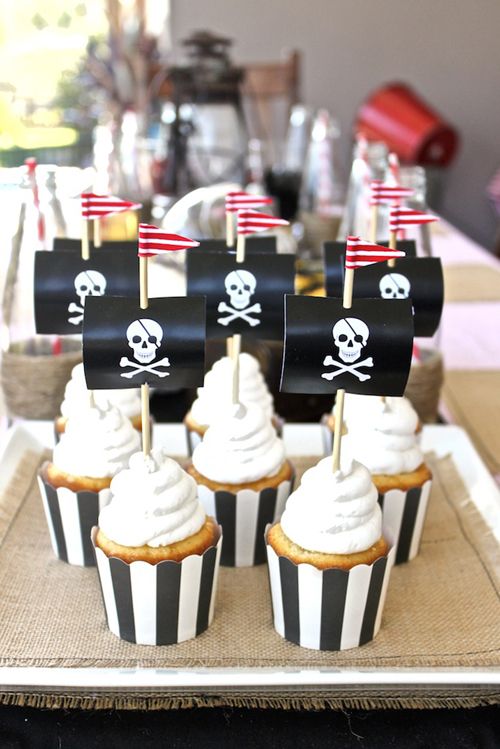 I had other things planned for the blog today, but they can wait because...I woke this morning to find one of my collaborated party's featured over at
Kara's Party Ideas
. That's a pretty good start to the day in my books!
I teamed up with
Whimsy Petite Styling
on this party. (You may remember the
Kite party
we worked on together?) I designed a new
printable collection
for the occasion and went 'treasure shopping' aka junk yard shopping, while Tash pretty much did all the grunt to make the props and theme shine (a good deal for me! :)
The guest of honour was a 6yr old boy, and I think he and his 'crew' had the best time scaling all the challenges given to them in order to obtain clues to their hidden treasure!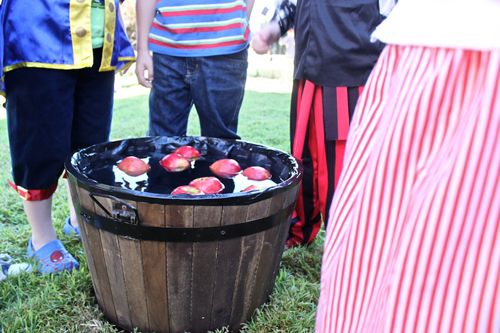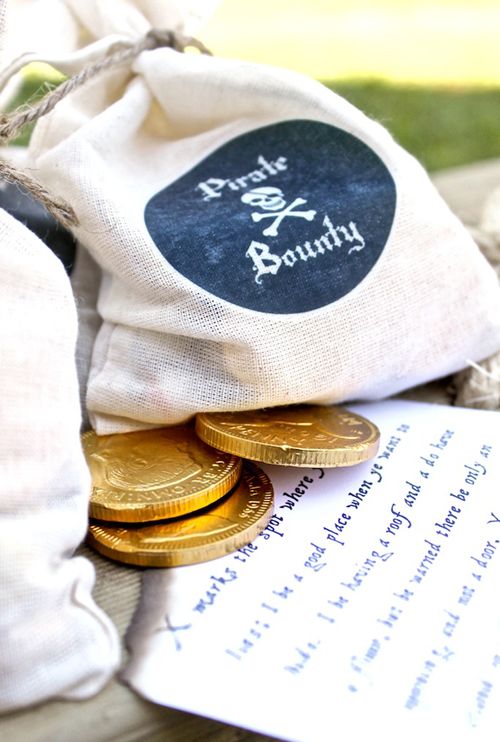 Each guest had a place at the banquet table on the deck where their lunch was waiting.
What a spread! It was such a fun party! Great job Tash and huge thanks to Kara for sharing!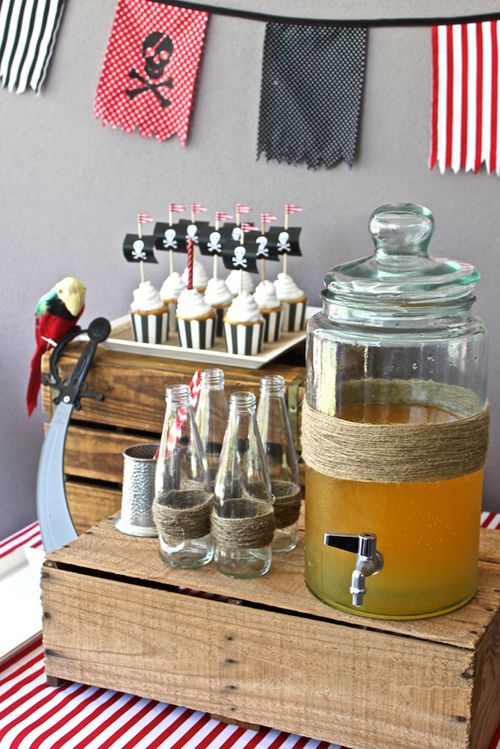 The pirate collection is now available in my store. Other supplies :: Red Boxes | Table runner, Placemats, Bunting & Props | Stripey Cups + Cupcake wrappers | Muslin Bags | Printables