Hey all! Well, I'm back on board after a week off! And can I say how enjoyable it was. As much as I love you all and love getting orders and designing, after a hectic few months, I really needed to get my creative mojo back. I don't know if it's all fully back on deck again yet, but I definitely see it up ahead now.
I spent 4 days last week visiting my parents which was so relaxing. There was mainly a lot of walking, eating and sitting going on. They live near the beach and so even though it was a tad on the cold side (for my tropical-loving self anyway), we trekked down and played in the sand a few times which made for one happy boy!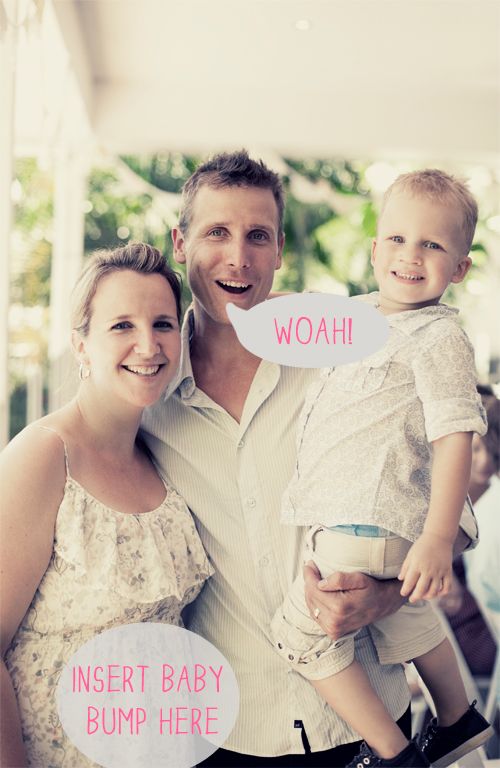 One of the reasons I've been so slow in emails, blogging and all round enthusiasm for anything other than a pillow and salty crackers is because....I'm pregnant!!! I know crazy right? After last year's
heartache
this is just a little miracle for Dave and I ...and I'm feeling good (other than the morning sickness of course!).
I know I will look back and wish I had done some kind of creative announcement to you all but seriously, my energy levels have been next to zero, so words and a picture will have to do today (and I can't keep it secret for any longer!!). So...baby number two is on it's way!
Woohoo!! (do these exclamation marks hide the fact that I'm really sitting here typing, but wishing I could be in bed already? oh the joys of hormones!! :)
{Original image by Etta Photography}