Alrighty Canadians, today is your lucky day, eh?!
I know there is all that hooplah about another important date in July for your southern neighbours, but this giveaway is all about you and the 1st (not 4th) of July...Canada Day!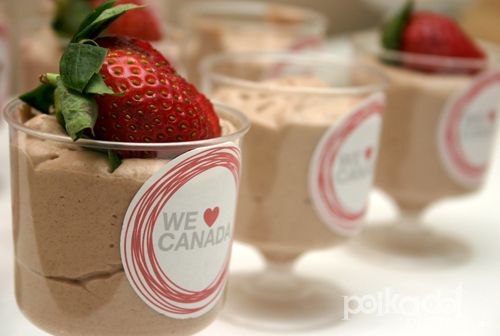 And why on earth would a fun-loving Aussie girl care about the significance of a day celebrated on the other side of the world? Well, I happened to marry a Canadian and so I owe it one and half members (husband + son) of my family to celebrate this day in red & white style!
Last year we did a
big shebang
as we had some friends from Canada visiting, but this year it's going to be a bit quieter. I thought you might enjoy putting to use these party dots, some decorative paper, and the Canadian quiz we used.

Enjoy!
Alternate download
here
.
{P.S. I'm off for a week of holidays from Monday - mid year and definitely need a little time out from the usual routine! I have a lot of fun projects still to share with you from my busy past couple of months, so I will be back on deck to share with you soon - plus some other super fun news - oooo what could it be?!}