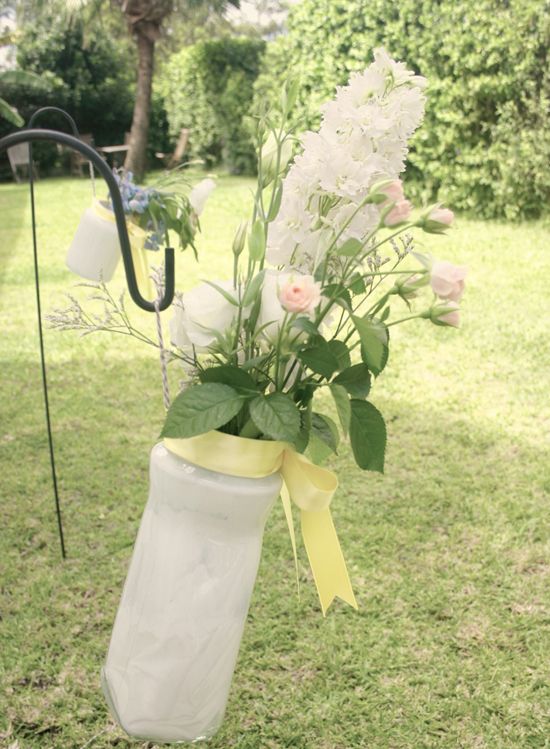 This post is probably one of the hardest I've had to write here. And has been a long time coming. Nearly a month actually. Obviously my life is private, but I do share a lot of myself here with you. And it just feels a little bit false and 'shiny' to share only the good stuff. So I aim so touch on it all.
Our family experienced the deep sadness of losing one of
my sisters
over the Easter holidays. She tragically took her own life. I know. Heartbreaking.
It's difficult to share something so raw and personal with you. As a sign of respect to her & our family, I'm not going to share her whole story here. Except to say this has been one of the most difficult things that has hit us as a family.
I feel totally blessed that life this far, while it definitely has it's ups and
downs
, has been tragedy free and I have not had to experience the loss of someone so close to me. But that has now all changed. So many tears, thoughts and wonderings. I will always miss my bright & creative sister. Not because of any talent, skill or achievement, but just because she is my sister.
I am so thankful that my family has a faith in Jesus, that has kept us grounded and united during this season. I realise you don't know our family, but we are definitely not doing this alone. You unfortunately only read my words here and don't get to see the amazing community we are a part of; the meals, the flowers that just keep turning up, the text messages from friends, those who have walked a similar road of loss sharing their story, the huddling together in those first few days just sitting together. Family. For this I am so very thankful.
While the journey of grief will no doubt continue over time, I wanted to write this post is a bit of a marker in the sand really. I probably won't share much more on this in the future, it just seemed strange to continue posting "frivolous" design stuff without acknowledging her life. But, while I have been back doing freelance for a couple of weeks, I am ready to start sharing here again. I really hope you'll stop by again soon.
Much love, Jordan xo
And P.S....Go hug those you love...one of those long 7 second stress-releiveing ones :)