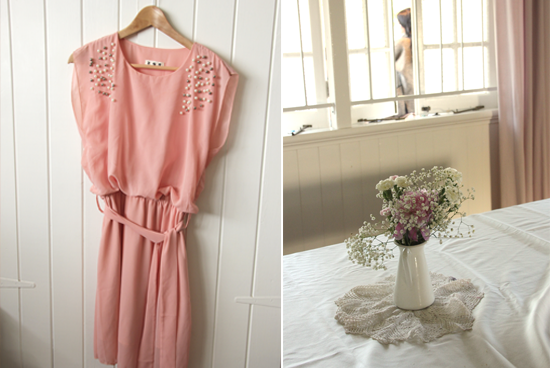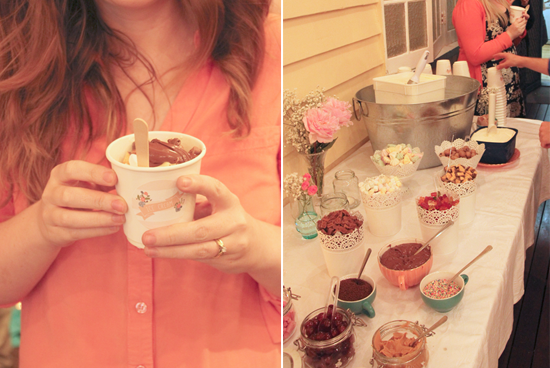 My youngest sister celebrated her 21st on the weekend. The last of my siblings to turn twenty-one! :)
The plan was a garden party with old school backyard games, dinner and an outdoor movie. However, due to the summer thunderstorms prone to Queensland, there was a last minute venue change and a few modifications to keep things happy & dry. There was still a whole lot of fun and were still able to show a movie under the back verandah to finish off the evening.
I designed the hand-lettered
invitations
and some of the
party decor
for the ice cream bar. (I will never tire of the
ice cream bar
I don't think…and neither do guests, such a winner!) But everything else, my sister sewed or pulled together, including some picnic blankets & about a dozen outdoor cushions which were still put to good use. Her little details made the old Queenlander look even more beautiful with twinkling lights, as it moved from afternoon to night.
It was a fun evening with funny, and meaningful speeches, tonnes of food and a wonderful relaxed vibe. Happy birthday Mercy! xo