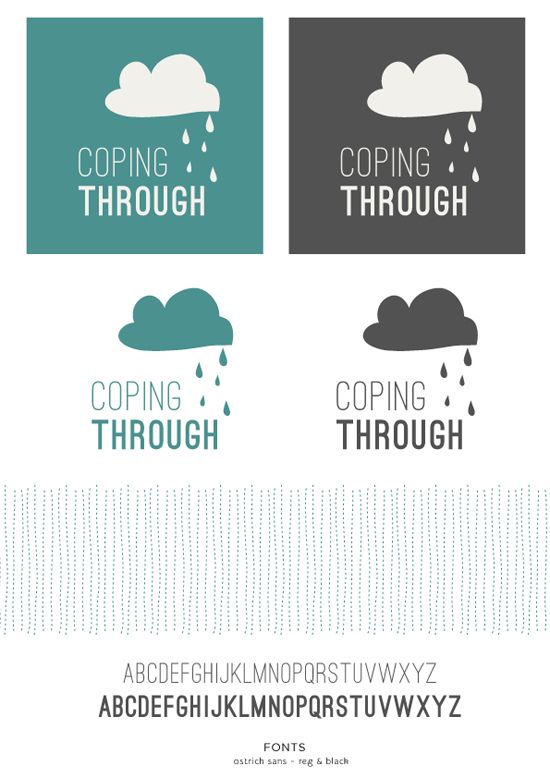 A few weeks back I had a
logo & branding sale
. It's been a lot of fun getting to help people build a brand and logo for their business. I will share a few of those logos that I can over the coming weeks. This one today, is close to my heart. All about supporting those going through a loss of a baby. We worked on a few concepts, but Michelle settled on this direction which appealed to both male & female. The main logo can be reversed out and also supported with a 'rain shower' pattern. I look forward to seeing it worked out on their website, social media & stationery. I'll let you know when the site goes live!
If your business needs a logo face lift or you're just getting things off the ground,
email me
for a questionnaire to get the ball rolling! A new look is just an email away!