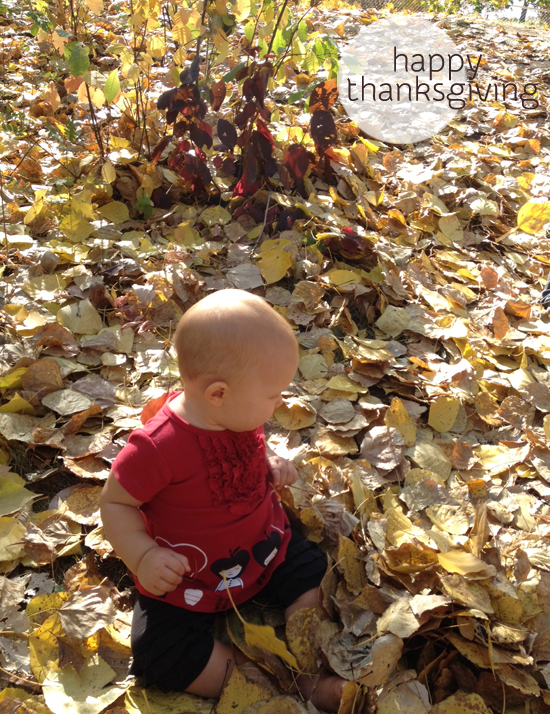 I can't get enough of the autumn leaves around the place at the moment. I can understand why this is many people's favourite season. I've been told it doesn't last for long before the wind comes and blows them all away, so I'll make the most of these brilliant golden colours! Ellie and Levi had a blast in these leaves at the zoo recently. They could have stayed there for ages. Cheap fun eh?
We're off for the long thanksgiving weekend. I hope you enjoy some time with your own families and eat some (or a whole lot of) turkey!
Here are a few fun things from around the web for this weeks weekend whiparound - enjoy!
:: Awesome
stroller-bike
:: Show your logo some love with these
branding tips
:: Who would you give one of these
writing kits
to? Also love
this
&
this
version
:: Make sure you check out this
new blog
P.S. You may have noticed my lack of autumn crafts....ooops. Just haven't been feeling it, and need to get over my aversion to the stereotypical orange at this time of year, I know there are plenty of other colours! I'd love it if you shared your fave 'fall' or autumn craft project in the comments. Then maybe I'll have some inspiration filed away for next year!
P.P.S I'm so thankful for you! Thankful when you stop by and read my blog. Thankful when you comment or send me emails. So, so thankful! xo