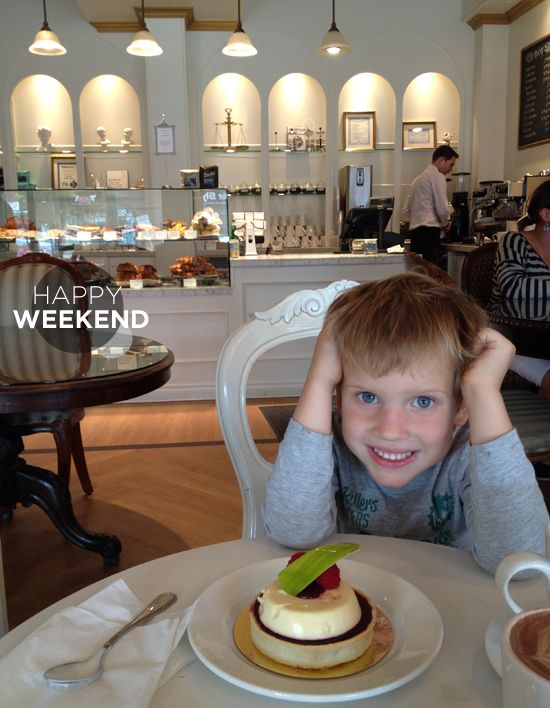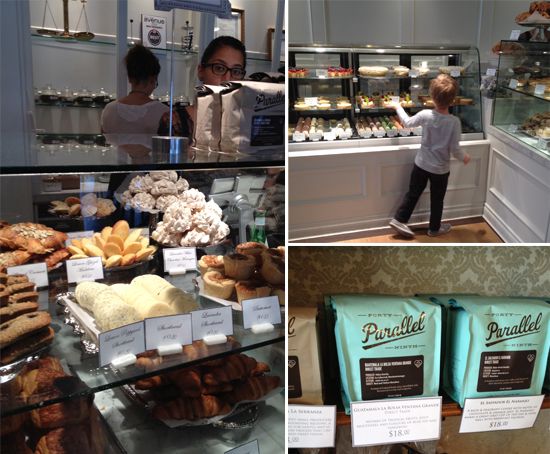 I visited a gorgeous bakery/cafe here in Edmonton this week. So french. So pretty. So delicious & So happy. It's called the
Duchess Bake Shop
and well worth the visit. Thanks to
Kerryn
for the recommendation. I'll definitely be back, as there's lots more things to try. (Won't my slim-fit jeans be happy?! :) Levi was so excited with his chosen pastry, I'm sure it was the winner because of the fancy chocolate on top!
I am excited to have my parents visiting us from Australia just for a few days over the weekend. Yay! Really looking forward to seeing them and catching up on the past few months since we left Australia.
Here's a few things from my internet travels in this edition of the weekend whiparound::
:: Some great
techy ideas
from Poppytalk particularly like #4 & #7 is kind of fun!
Enjoy, & happy weekend to you! Jordan xo