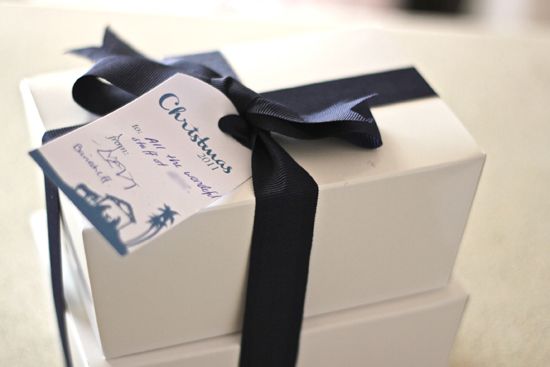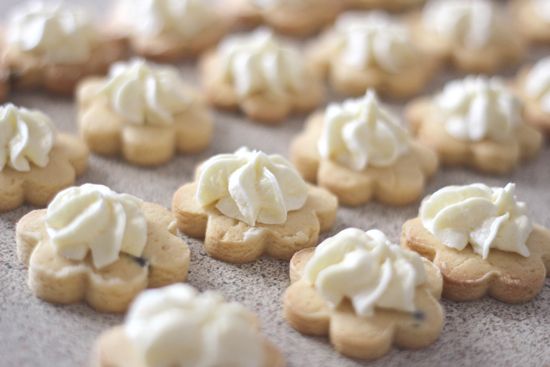 It's only a few sleeps till Christmas, and just three weeks till our baby arrives! I don't know what life will look like with a second child - so many unknowns all over again! I do hope he/she can wait till after Christmas though, I don't really wish for a Christmas birthday for this little one.
This past weekend, I organised an early surprise celebration for our 7th wedding anniversary coming up in January. I wanted to get a chance to have some quality time before our life gets a little addition. We had an overnight getaway, went to the movies *during the day* (gasp!), dinner in the city...ah the simple things. : )
It's a busy season for sure, but at the same time everything seems to start to winding down don't you think? Levi has his last day of Kindy this week, and we (I say that very loosely), made some passionfruit gem cookies to
package up
and give to his teachers. He even helped write his own name...awww. xo
What are you doing in this week to prepare for Christmas?