It was a sad day when we discovered that it was going to cost us more to repair my dying DSLR camera than it was to buy a new one, and for the past few months, I've been using a borrowed a friends' camera for work around the place.
We bought our camera just before we got married and went on our honeymoon and just about everywhere else with us since - it's had a good life. Since it was about seven years old, we thought we could probably justify an updated version. I've been keeping my eye out for bargains and this week my new camera & 50mm lens arrived in the mail! It was really the lens that I was hanging out for.
Levi & I got stuck into some early Christmas cookie baking yesterday (it's never too early right?!) and I thought I'd start practicing with my new toy! Still need some practice but, oh boy I love the depth of field I can get with this thing. I do wonder with all the detail shots I take, how I've survived all this time without it!! I love it.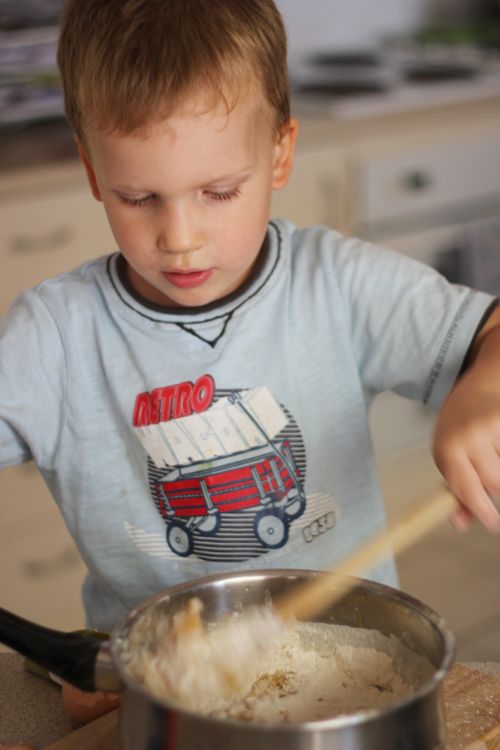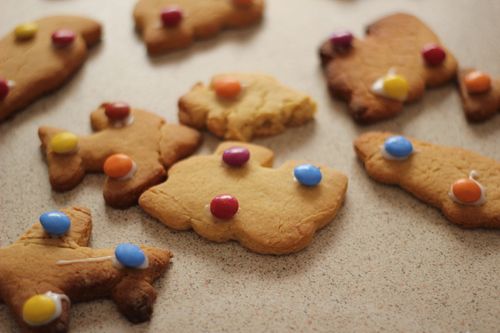 Thanks so much for purchasing from my
store
to make this new little baby a part of my life (a little too attached already...I think so!), but I'm really grateful!
If the rain stays away, I'm going to head into the
Brisstyle Indie Twilight Markets
tonight. I've never been before but heard great things about it, can't wait. I hope you all have a lovely weekend!