Missed me? I collapsed on Saturday afternoon after a big week that culminated in an even bigger day at
Mathilda's Markets
here in Brisbane. This is the third time I have done these markets, and while I love them, and so enjoy getting out and talking...it is exhausting! My normally 'tucked-up in front of the computer' feet, have to actually stand and walk me around all day...poor things!
I had a lot of product to get ready, printing, packaging, and even a few new things that will be in my
store
soon! It was fun! A big thank you to those who came and said hello!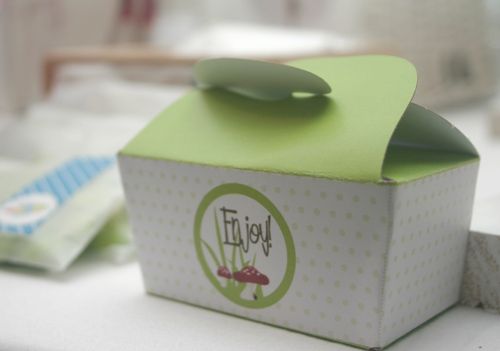 One thing I find the hardest about markets, is the display - making sure I have enough of the cute, inspiration factor, and also enough room for the actual product. It takes me ages to decide (and stick to!) a certain display. This time round, I just stuck to a style-up I'd done
before
, taking out one less thing to organise. I've often thought there needs to be a central 'market display inspiration website or something. One place that is a gem, is the
Finders Keepers gallery
. If you know of any others or even have a set-up of your own, maybe you could share in the comments, I'd love to know about it.
And, after searching far and wide for the perfect stationery display, I ended up making my own. I'll run you through a little DIY tomorrow. But for now...off to care for these little pegs of mine!