I hope you had a lovely weekend! We went to
'What the Truck?!'
on Saturday. I've been meaning to check one of these events out for the past couple of months but it just hasn't worked out. Saturday night was the night however, and it was such a fun evening out as a family.
They hold these events monthly over summer and it brings together a bunch of local food trucks and offer set menu sampling's of tasty dishes. There were a heap of people and the while the line ups were long, they moved pretty quick.
Food trucks are a new thing for me, but I kind of like the concept of a restaurant on wheels. And it wasn't all deep fried and fatty either. Waffles on the go? Yes, please! Salmon & salad from a street vendor? Heck yes! I've added a food truck owner to my lifetime career list now! Fun.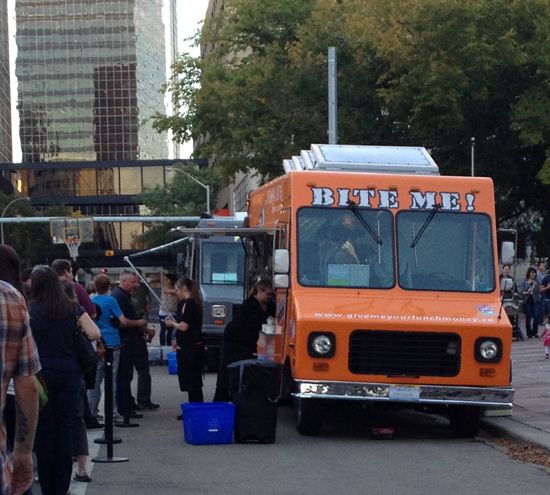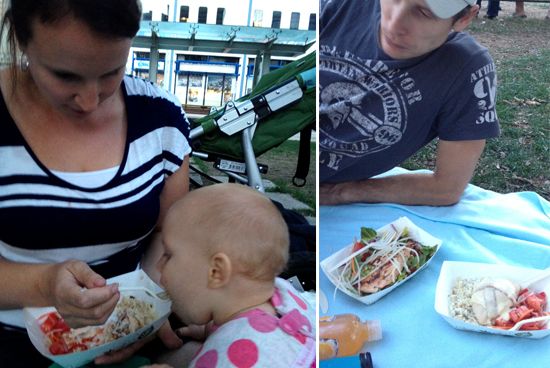 Photos via iphone