When people say they get creative inspiration from everywhere, I can totally relate. A walk through West Edmonton Mall last week had me admiring all the different window displays. Just love the tangible arty-looking ones and think how they can inspired a colour palette, a DIY idea, a dessert table background or party space.
These are a few that caught my eye.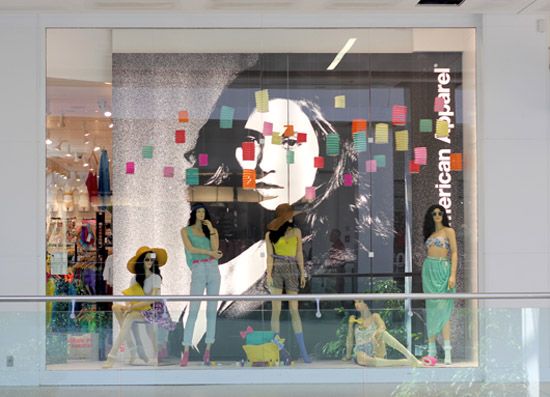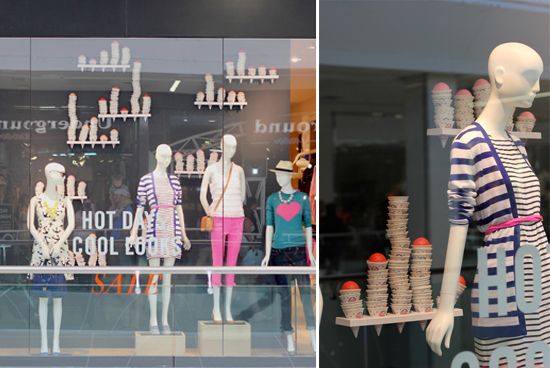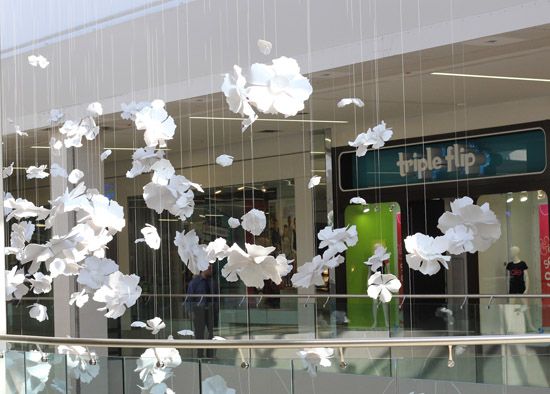 Really liking these ombre dipped cups - these photos don't do it justice.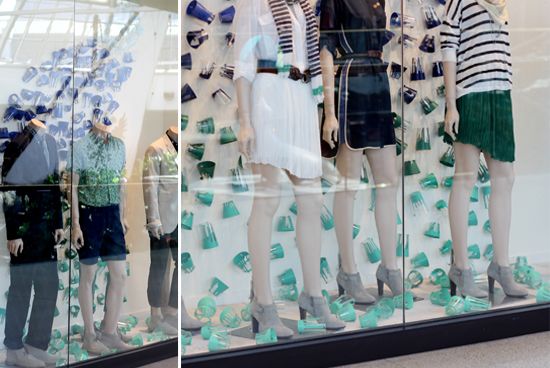 And while not a display as such, I really like this stencilling concept for an indoor space. I can't wait for some sans-kids time to leisurely browse
inside
these shops too!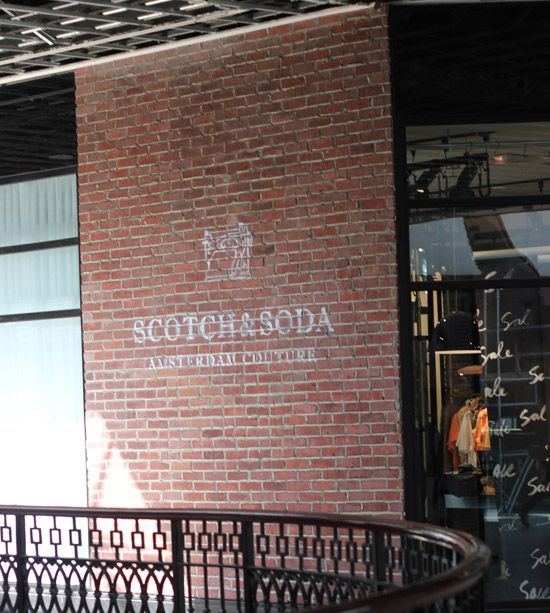 Images ::
American Apparel
//
Pinkberry
//
J.Crew
//
WEM
//
Club Monaco
//
Scotch & Soda