I've been tempted to pipe up and comment on some of your fabulous ideas on how to use the twine balls, but I didn't want to upset the random draw! Lots of you suggested using them for Christmas, so I look forward to seeing what you make!
Thank you so much for all your kind comments, it truly made my weekend and now I feel like a crafting genius! :)
Without further ado...a drum roll for the sampler pack...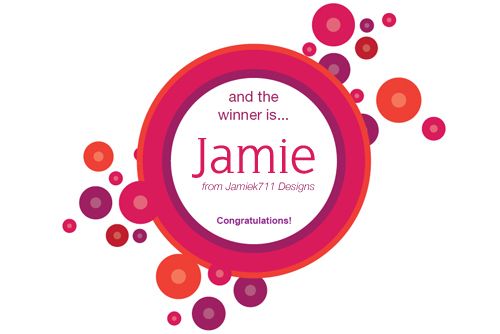 Thanks again friends!